Best Buy iPhone 5S promotion implication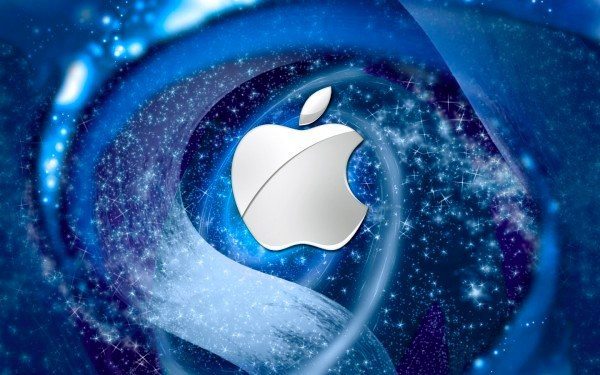 If you're in the market for a new Apple iPhone and always like to feel you've got a good deal then a promotional offer from Best Buy that begins on Sunday could be right up your street. The four-week promotional period will see prices of the iPhone 5, 4S and 4 cut by $50, a nice little bonus and some are suggesting this could be an implication that the iPhone 5S is on the way.
The price cut applies to the iPhone 5, 4S or 4 if you purchase it on the usual two-year contract with AT&T, Verizon or Sprint. This means that from Sunday it will be possible to get hold of an iPhone 5 with 16GB of internal storage for only $150 at Best Buy. Of course some are interpreting this as a clue that the much-awaited iPhone 5S or 6 is on the way but as Best Buy is also holding some short-term Memorial Day Android promotions it may just be that the company decided to include the iOS iPhone in this.
One giveaway though may be that the Android offers begin on May 26 through June 1 but the iPhone price drops will run for four weeks according to All Things D. Is this a sign that Best Buy is clearing out stock for the next iPhone? That's anyone's guess for now but it does often happen that current iPhones start to be discounted just before a new one arrives and so it's easy to start reading things into this that may not be there.
The release date of the next iPhone and even what it will be called has been the subject of very mixed rumors for some time. Here at Phones Review we think it's most likely that the iPhone 5S will release this fall, around a year from the time that the iPhone 5 launched, followed by an iPhone 6 in 2014. While we expect previews of iOS 7 at WWDC in June we are not necessarily expecting news on the iPhone 5S this early but of course we'd love to be proven wrong. You may also be interested in our recent posts on possible iPhone 5S color options or how the iPhone 5S release date impacts telecommunications.
We'll certainly be following all of the developments at WWDC and will keep readers informed with everything we learn but in the meantime we'd like to hear from readers that may be waiting for the next iPhone. Are you hoping that Best Buy's promotional run on the iPhone means that the iPhone 5S is on its way sooner than expected? Let us have your comments on this.