Motorola Droid Razr M & Razr HD with new paint job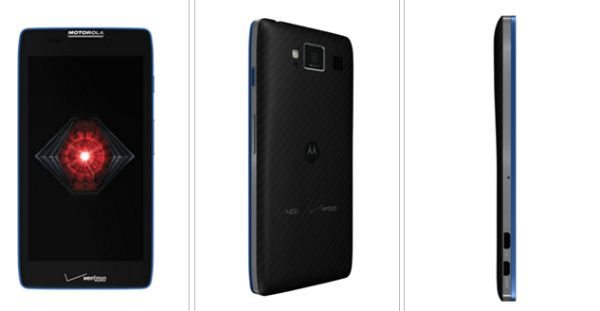 If you are bored with the normal white and black colours of the Motorola Droid Razr M & Razr HD, then stick around for a while and read this, because Verizon has started its blue sideshow with a new paint job.
You can now head on over to Verizon and purchase the Motorola Droid Razr M & Razr HD in blue, when we say blue we do not mean all over, the new colour only goes around the edges of the phones.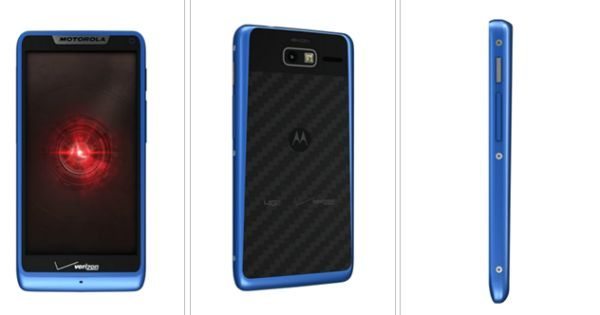 The Droid Razr M seems to have got more of a paint job than the Razr HD; maybe they ran out of paint to finish the HD version, who knows.
The metal casing of the Razr M looks ok in blue and some may like it and a few will think it is horrid, the sides, front and the edges on the back have been covered, you still get the majority of the back in black.
Ugly vs nice, what do you think of the new Motorola Razr M and Razr HD paint job? Some smartphones look good when they enter the paint booth for a new re-spray, but these ones do not work for us.
We prefer the all black version, to see it in blue and minimal at that is ghastly. The Droid Razr M over on Verizon is free and the Droid Razr HD is priced at $99 on a two-year contract, you can buy outright for $549 and $599 respectively.