Doodle 4 Google based apps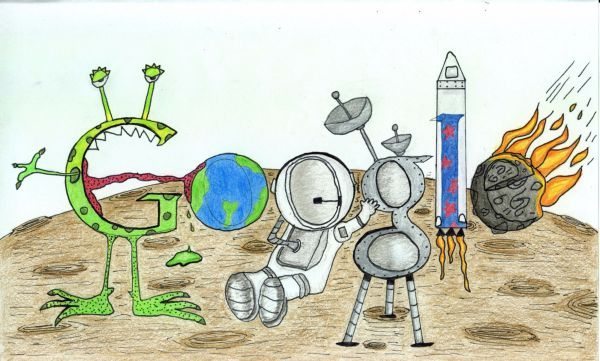 As we all know Google Doodle is fun and becomes the main logo attraction, these are made to celebrate holidays, birthdays, famous artists etc. We love them because they make the Google homepage more exciting and adds a little more eye candy, if you love Google Doodles then please do check out these Doodle 4 Google based apps.
Please remember these apps are just for fun, to submit your own Google Doodles please head on over to the official website.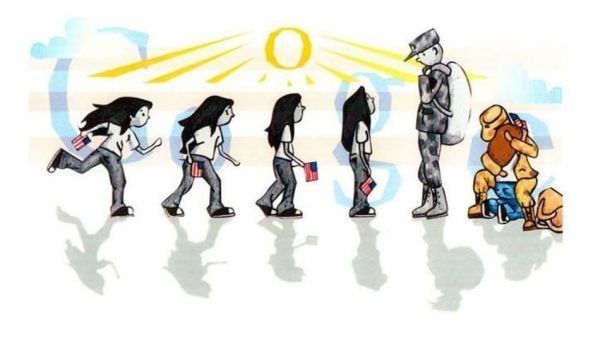 The first app is simply called 'Google Doodle' that can be installed via the App Store; this app will show users over 1,000 doodles ever created from around the world. The application is great because you can filter the doodles by country and/or year, once you open a doodle you can learn more about it.
The next app is via Google Play and called 'CodeG: Google Doodle Widget', this is said to be a fantastic app (We have not tested it so we will let you tell us what you think); it allows users to explore Google doodles in a notification dropdown window and widget.
Main App Features: Custom Frame, Auto Update Doodle, Save Doodle to device, Get Worldwide Google Doodle, Open Google Now directly from widget, Use doodle as Android 4.2 Lockscreen Widget, Custom notification and widget doodle, Explore old Google Doodle, Create widget to view nice doodle, you can even share these via Facebook, Whatsapp etc.
Last but not least is 'Google Doodles 2' also via Google Play, not a lot of information on this one, but well worth checking out.

What is the best Google Doodle you have ever seen?