Ive on iOS 7, Apple maps and apps for android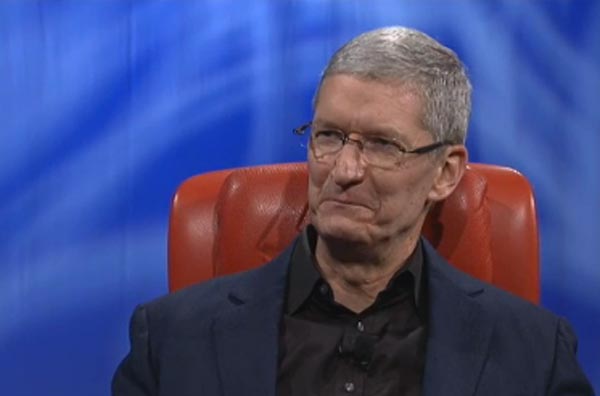 Now that we are moving towards WWDC 2013 it seems Internet chatter is highly focused on all things Apple, which in most cases delivers rumors and a clear lack of real news. This week saw some solid comments from Apple and these came thanks to an interview with Tim Cook.
The video we have embedded below this article runs for almost one and half-hours, and within the interview you'll gain some insight into what Apple is thinking. Nothing is confirmed, obviously, but you'll certainly receive hints from Cook on topics such as iOS 7, Apple maps, Apple apps for Google Android, and tiny hints towards a bigger screen size on a future iPhone.
It is now clear that if a bigger Apple phone were to arrive, it wouldn't be this year and would be on the iPhone 6 in 2014 at the earliest.
Do you think Apple will innovate once again in the near future? If you haven't seen the full interview, then we recommend you watch it via the video below. Please share a comment with your expectations for Apple in the next year or two. Could we see Apple planning some massive changes that show they can innovate as they did with the first iPhone, iPod and iPad?