Samsung Galaxy S4 cases with high price for toughness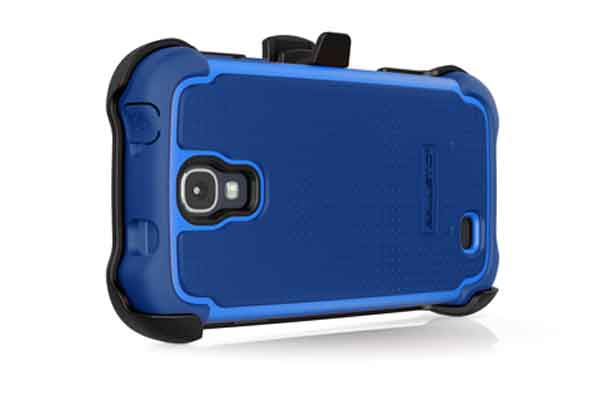 This month has seen a number of new Samsung Galaxy S4 cases release with different price points, and we highlighted the offering from ID America and Seidio last week. Today, we wanted to feature some Galaxy S4 cases for those that don't mind paying a higher price when it also means a case that protects a lot better.
If you want to get an idea of the diverse price range on offer for Galaxy S4 cases, then the hands-on review videos and featured cases in this article will give you a lot more insight. The cases we're featuring on this page will cost you a bit more than those found in our previous articles, but if your daily environment needs something a lot tougher then these cases will do the job.
Samsung Galaxy S4 cases with high price for toughness — Ballistic, Case-Mate and OtterBox are three brands well known for making cases that protect smartphones extremely well.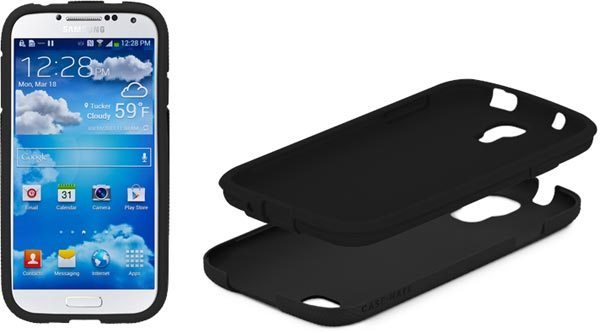 The image above features the TOUGH CASE for Samsung Galaxy S4, which features a polycarbonate hard shell and dual layers of silicone for all-round protection. This Galaxy S4 case is impact resistant thanks to a flexible plastic shell and you'll have no problem accessing all functions and ports when the case is installed.
The Case-Mate TOUGH CASE retails for $30 in the United States, so take a look at the official product page. We have included a video below this article that features a review of the Galaxy S4 TOUGH CASE, so take a look and share a comment.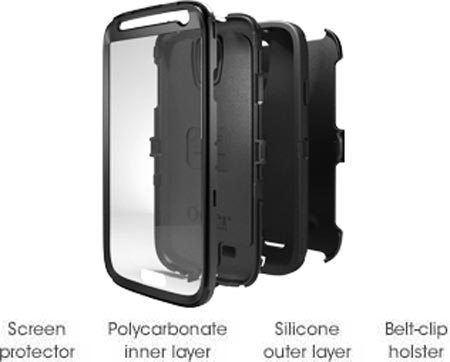 Samsung Galaxy S4 OtterBox cases — this is one of the best-known brands for protecting smartphones, and while OtterBox offer different ranges for the Galaxy S4 you'll find they all protect extremely well. OtterBox offer a number of cases including Clearly Protected, Reflex Series, Commuter Series and the Defender Series for ultimate protection.
If you work in construction or need some extreme protection, then the OtterBox Defender for Samsung Galaxy S4 will be a case that delivers what you need. Priced a lot higher than most at up to $60, the Defender features port covers to keep dust out, a built-in screen protector, multi-layers to stop the majority of knocks and includes a very rugged design.
If you want a slim Galaxy S4 case then the OtterBox Defender won't be for you, but if you're after solid protection then you'll find it hard to beat. Take a look at the full range of Samsung Galaxy S4 OtterBox cases here.
Lastly, the Samsung Galaxy S4 Ballistic SG MAXX Series Case is well worth considering. You can see an image below featuring the design and a video can be seen in the second video below. The main features of this $50 Ballistic Galaxy S4 case include a rigid screen protector, durable horizontal holster, camera protection is reinforced, button and port covers are integrated, and you'll find four layers of advanced protection. Visit the Ballistic product page for full specs.