Update: O2 Wi-Fi hotspots map about to shrink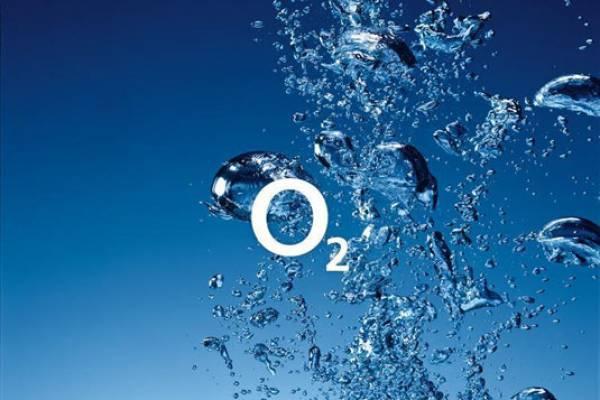 If you are a customer of UK carrier O2 we have some potentially bad news for you today as the O2 Wi-Fi hotspots map is about to shrink by quite a bit in a few weeks time, reducing the amount of places where users can connect to the Internet without using up their personal data allowance.
Currently customers of O2 have a vast range of free Wi-Fi hotspots to choose from but from the 1st of July this will dramatically reduce once the carrier's partnership with BT Openzone comes to an end. At the moment customers of O2 get access to BT's five million (Update Below) Wi-Fi hotspots spread around the UK at no extra charge, but this is set to end next month.
UPDATE: They've only ever had access to the 4000+ BT Openzone hotspots that are recognised by BT as their 'premium managed hotspot' estate. This would include venues that already offer free access to all users (such as Starbucks). More partners are planning to join our increasing network of 8000+ O2 Wifi hotspots, which remains free for anyone with a compatible device to use.
Then customers of the carrier will have to make do with the company's 8,000 Wi-Fi hotspots if they want to connect to the Internet without using their data allowances. O2 has put up a page on its website notifying users about the switch and promising that more locations will be added all the time.
The company has also added instructions for users on how to prevent their smartphones automatically trying to join a BT hotspot when close by after the agreement ends at the end of June. There will be many smartphone or tablet PC owners that like to try and find a free Wi-Fi hotspot while out and about, but the choice for O2 customers is about to get notably smaller.
Are you disappointed by this news?
Source: The Register.