Sky Go for Android and other apps ready for download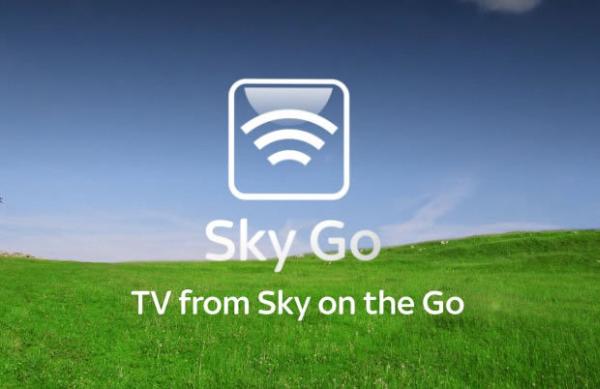 If you are the user of the popular Android applications from British broadcaster BSkyB we have the great news that the likes of Sky Go for Android and other apps from the company are now ready to download.
The company has been the victim of some hacking with its apps on the Google Play Store becoming defaced by the Electronic Syrian Army, and the Sky Help Team's Twitter account was also hacked. This led to false advice being sent out for users to urgently uninstall all of their Sky applications they may have had on their mobile devices.
Apps that were already installed were still safe to use though but many users followed this advice and uninstalled them, and because of the hack all Sky apps were temporally removed from the Google app store.
Now though normal service has been resumed with the likes of Sky Go, Sky Sports, Sky+, and others put back up on Google Play for users to download. I have already downloaded all the Sky apps that I regularly use and can report they are working as they should do.
It's not until something is taken away that you realise how much you miss it, but now if you are a Sky customer with an Android device you can now enjoy these useful applications once more.
Have you already downloaded the Sky apps?