Mextures app download adds beautiful textures & life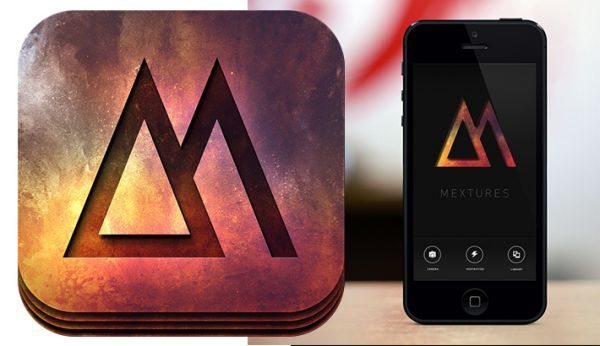 We have found a stunning app that we cannot believe we missed, so glad we found this one, say hello to the new "Mextures" by photographer Merek Davis. Download right now because it adds beautiful textures & life to your photos, and it also contains feeds to Instagram and Tumblr.
Mextures is simply one of the best apps for enhancing images at the moment, and we love the way it applies beautiful gradients, textures, light leaks and film grain to photos with in a matter of seconds. We also love the fact you can change your creations anytime you please during the editing process.
With over 70+ unique textures with high-resolution quality you know a creation is waiting to be made, if you want to make dusty vintage film scans, grainy film textures, gorgeous gradients, tasteful grunge or you want to play around with loads of light leaks, then MEXTURES is most definitely for you.
Other features include: Actual 35mm film scans from various cameras, 12 different blending modes, millions of possibilities to enhance images, export in under 15 seconds, unlimited number of layers, change any edit at any time, the app also showcases 9 iPhoneographers who have created over 40 custom formulas.
You may want to know that inspiration can now be found within the app with a curated Tumblr feed, these will show you the best images using Mextures. You can also tag your image creation in Mextures on Instagram and Tumblr. Please do watch the video provided below.
For more information Mextures please do visit the app store, for only 99 cents aka 69p you cannot go wrong, its amazing.

If you are using Mextures please do post your comments below?