Anghami music app and users mixed feelings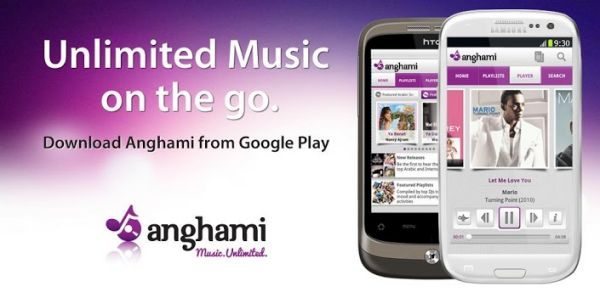 If you live in the Middle East or North Africa and love music then the Anghami app unlimited for music to stream & download might be for you. This is a stunning app but for only those that like paying, after users installed this app it seems a monthly subscription is needed and this has caused mixed feelings with users.
Anghami is still a cheap option, yes the app is free but will cost 7$ per month in Bahrain, Kuwait, KSA, Qatar, UAE, & European countries, and other remaining countries will be 5$, the payment will be charged to iTunes Account at confirmation of purchase.
About the App
This is music unlimited bliss, a cool digital music app that allows users to stream and download Middle East unlimited Arabic & International music. It contains the largest catalogue to stream, download and play music offline and contains tracks from massive labels such as Sony, EMI, Warner and Universal etc.
Features Include
Music anywhere you want, unlimited downloads, Surprise Me feature introduces you to tracks you might like based on your taste, and also comes with a cool feature called 'My Personal DJ', brilliant. Socialize with your friends and also listen in best audio quality.
There are hundreds saying they love this app, but some are complaining saying it was a great app but now having to pay 7$ A Month is not a great deal.
Phones Review Says: The monthly price is reasonable considering its unlimited, if you were to buy tracks individually you would not get a lot for 7$. If you still like this app then install via Google Play / App Store.
Please let us know what you think of the Anghami app?