Plants vs Zombies 2 iOS release date & trailer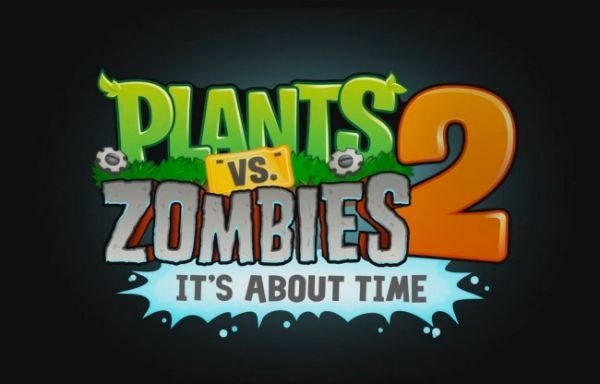 The new Plants vs Zombies 2 It's About Time game is now out in the open, and we have the release date and trailer for you to enjoy.
Popcap announced today that the new Plants vs Zombies 2 free to play game will release exclusively on iOS devices on July 18th, which means the Android release of this game will not be coming. Is it only exclusive for now and Android will get it later in the year? At the moment all we know is it is exclusive for iOS.
Even though this is a free-to-play title there will be options for in-app purchases, to go up against all the zombies and enter all levels is fantastic considering it is free.
Plants vs. Zombies 2 will be previewed by invitation only at E3 next week, which takes place in Los Angeles, the game launches worldwide on July 18 exclusively for iPhone, iPad and iPod touch.
This new sequel game is not just a follow up to the original but a game that has been developed ground up, so expect new things with this one. Crazy Dave will be making an appearance again, there will be new plant foods, touch-screen power-ups, new game mechanics that will help or crush the players efforts.
Whilst you wait for the game to release please do watch the Plants vs Zombies 2 YouTube trailer below.
Will you be installing Plants vs Zombies 2 when it releases?