Samsung Galaxy S5 could benefit from Design 3.0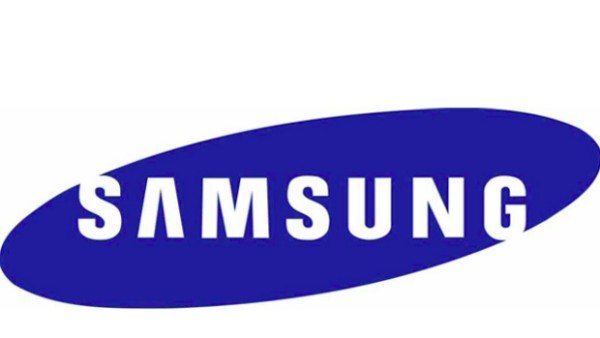 Hot on the heels of the recently released Samsung Galaxy S4 comes news that could influence the design for the release of the Samsung Galaxy S5 next year. It's reported that a whole new Samsung design initiative dubbed Design 3.0 is underway, and while it is unlikely that we'll see signs of this in the Samsung Galaxy Note 3 later this year, it is certainly possible that the Galaxy S5 may benefit.
It seems that top Samsung executives have got together at a meeting in Seoul to discuss the development of this new initiative, which will influence both the interior and external look of the company's devices. Design 3.0 will mold future designs of Samsung products and the company hopes that it will make Samsung devices stand out from the crowd and also instill "positive values."
A Korean newspaper has reported that Yoon Boo-keun, the co-CEO and Representative Director of Samsung, said that the meeting involved strategies for the electronics market as well as design trends, although nothing more about Design 3.0 has yet been revealed. It seem the initiative is in the early phases, but the main gist of the idea seems to be that Samsung wants its products to be instantly recognizable to potential customers.
Obviously as Design 3.0 appears to be very much in the developmental stage the possibility of it being implemented in the Galaxy Note 3 seems remote. However the Galaxy S5 will probably not be available until April or May next year, around one year from the launch of the Galaxy S4, so there could certainly be signs of the Design 3.0 influence by then.
We're really interested to see how Samsung's Design 3.0 pans out and will be following future progress. We'll be sure to let you know when we hear more. In the meantime you may enjoy our recent look at a concept Galaxy S5 as well as an opportunity to input your ideas for a dream Galaxy S5.
Be sure to let us know with your comments about your thoughts on the Samsung Galaxy S5. What would you like to see for the design? Have you some great ideas for Design 3.0?
Source: The Korea Herald