Weather app informs users on Tropical Storm Andrea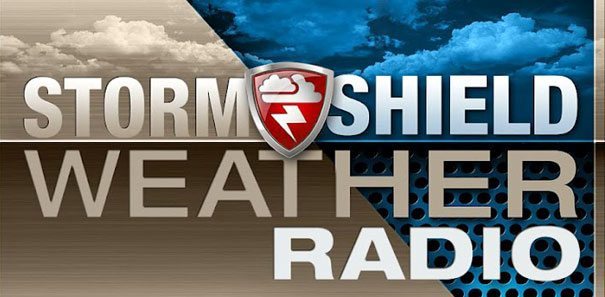 2013 has been terrible with bad weather such as the Oklahoma tornado that devastated the city, and the latest weather news reports Tropical Storm Andrea hitting Cuba with heavy rain.
We want everyone to be safe so we will let you know about the "Storm Shield" iOS app, please do read on.
Tropical Storm Andrea is set to hit Tampa, Florida Panhandle late Thursday, and then heading to southern Georgia moving up the East Coast on Friday and Saturday. Forecast reporters have said they do not expect the storm to strengthen to a hurricane, the main trouble is not winds but water.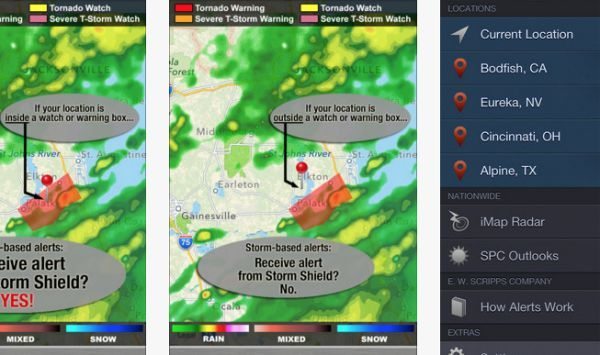 The storm is expected to bring 3 to 6 inches of rain over the areas mentioned above rising to 8 inches in some areas.
Storm Shield iOS App
This app is feature rich that contains automatic alerts for severe weather, and can provide the user with pinpoint data to your location. This app basically turns your iDevice into an emergency weather radio.
Alerts for floods, hurricanes, tornados, thunderstorms and winter storm seasons, storm-based alerts using NOAA polygon warnings, other features include interactive radar maps, map overlays, receive alerts no matter where you are in the United States, voice alerts can wake you. This app also contains live video streams and 7-day and hourly forecasts.
For more information about the Storm Shield app please visit the App Store / Google Play