Man of Steel trailer reveal for Android and iOS Superman game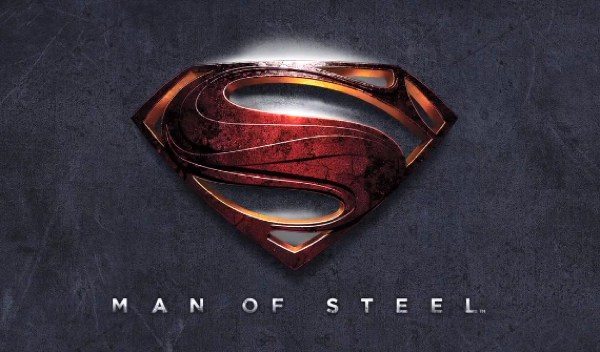 UPDATE: The Man of Steel iOS app is now available, read here.
The upcoming Man of Steel movie is attracting a lot of attention right now, and there's only one week to go before the new Superman film will first release. There will also be an Android and iOS mobile game version, and today Warner Bros has just launched the first trailer. You can see the Man of Steel iOS and Android app trailer ahead.
There are some great app games available now that have sprung from well-admired movies and it looks likely that Man of Steel will be hugely popular from Google Play and the App Store. The Android and iOS apps will both be available on June 14, and unsurprisingly this is the day that the movie will hit theaters.
Christopher Nolan who you may know as the director of the latest hit Batman movies, as well as Inception has produced the Man of Steel movie. The movie is therefore hotly anticipated, as is the mobile game app. The new official mobile game trailer for Man of Steel doesn't give away very much, but as you would expect it looks to be full of action and effects. You may also be interested in our recent article about a special Nokia Lumia 925 Superman-branded phone.
You can take a look at the official Man of Steel mobile game trailer as we've embedded it for you below this story. Why not check it out, and head back to us to leave your comments. Are you really looking forward to the movie and app release? What do you think of the trailer for the Android and iOS app?