Sony Xperia M surely too late to please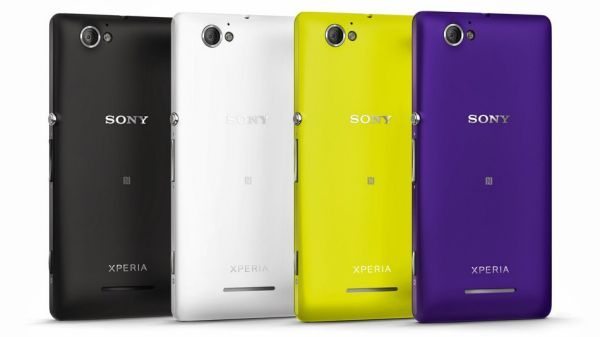 Q3 is a massive year for new releases and many commenter's across the web are saying, "Sony Xperia M is surely too late to please," this is something we want to look into.
The Sony Xperia M is set to launch Q3 this year in two variants, one being single SIM and the other dual SIM. Sony are trying to use all the alphabet at the moment and so far what we know about its devices is interesting, the Xperia Z / ZL are the high-end boys, the SP is a nice phone with a reasonable price tag, the Xperia L and M are what we call mid-range and the E is the baby in the low-end category.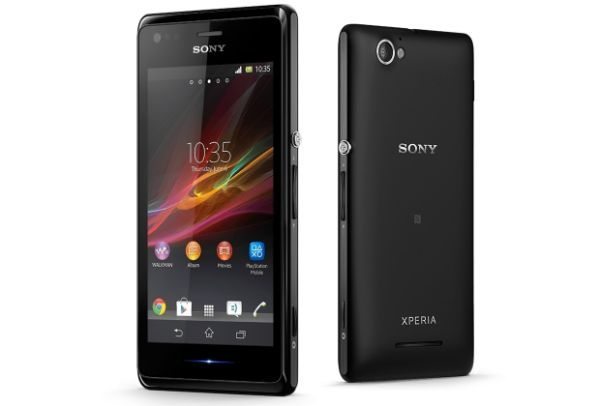 Phones Review will put its neck on the block and say the best ever smartphone Sony released is the Xperia Z, this is a stunning phone that comes with superb specs within, cannot really see the point of the M but everyone has a different reason why they want a smartphone.
The M is nowhere as good as the Z but then it was not meant to be, it is not high-end and the specs shows you that. The Sony Xperia M features the likes of a 4-inch FWVGA display, LED illuminations, ClearAudio+, xLOUD and 3D Surround Sound, 5-megapixel camera on the rear with auto-focus and HDR and a dedicated shutter key, Battery STAMINA Mode, NFC and Sony's OmniBalance design.
Other features include 480 x 854 screen with 245 ppi, 1 GHz dual-core processor, 1GB of RAM and 4GB internal storage as well as a micro SD card slot. Is has a 1750 mAh battery and only a mere 0.3-megapixel VGA front facing camera.
Phones Review Says
If you want a smartphone that has style and many colour options then the Xperia M is for you, if you love to shoot photos with a smartphone then maybe this one is not for you. The battery is said to provide 23 days of standby time and 10 hours talk time, which is vey good but still standard.
We asked a few people about the Sony Xperia M and they said what is the point of this phone when you have the Xperia Z, ok that is a valid point but many consumers may like a cheaper phone and not interested in a more technical smartphone. There are so many Android smartphones coming this year and the list is long, we are not saying the Xperia M is a bad phone because it is not, but we do think it may be a little too late in the year to release it considering we have been blessed with the Xperia Z.
What are your views on the Sony Xperia M, do you think it is too late?