US Open Golf official app for iPhone, iPad and Android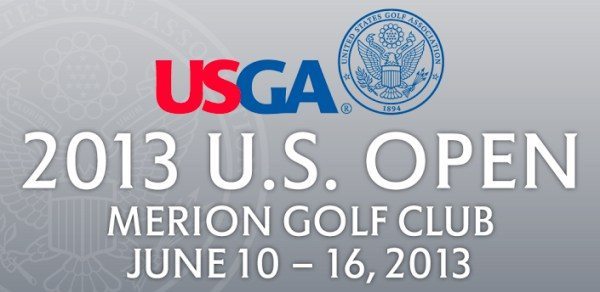 A big event on the sporting calendar takes place this week, and many golf enthusiasts will be following the prestigious US Open tournament. These days many of the major sporting events have accompanying mobile apps, and this is the case for the US Open. Today we have details for you of the US Open Golf official app for iPhone and Android, to add to your experience of this great sporting event.
The US Open 2013 tournament runs from June 10 through June 16 and takes place at the Merion Golf Club at Ardmore, Pennsylvania. Tiger Woods will be vying for his fourth US Open title at the event with the first round starting on Thursday, June 13, where he will be paired with Rory McIlroy and Adam Scott. The iOS and Android apps have been upgraded for this year's tournament and both are free.
The Android US Open Golf Championship app from the USGA is compatible with devices running Android 2.2 or later. Key features include being able to follow your favorite players with customized leader boards and alerts, real-time scoring updates for the leader board, groupings and start times.
As well as this it includes player biographies, details and flyover videos for the course, the latest news, and photos of the action each day. The app also offers live video, but this is only available for those in the US, as well as on-demand highlights. You can find out more or download the US Open Golf app for Android at Google Play here.
The iOS US Open Golf Championship app offers the user the same key features detailed for the Android version above. It is compatible with iPhone 3GS, iPhone 4, iPhone 4S, iPhone 5, iPod touch (3rd, 4th and 5th generation) and iPad running iOS 5.0 or later, and it has been optimized for iPhone 5. You can find out more about the app or download it from iTunes here. As well as this, an iPad-specific US Open Golf app is available from iTunes here, and this is also a free app.
The US Open Golf Championship app for iOS or Android is a great way of keeping in touch with the action if you can't be in front of the TV all day long. If you decide to head to the App Store or Google Play to get the app, please let us know what you think of it by sending us your comments.