Nokia Symbian devices to be extinguished shortly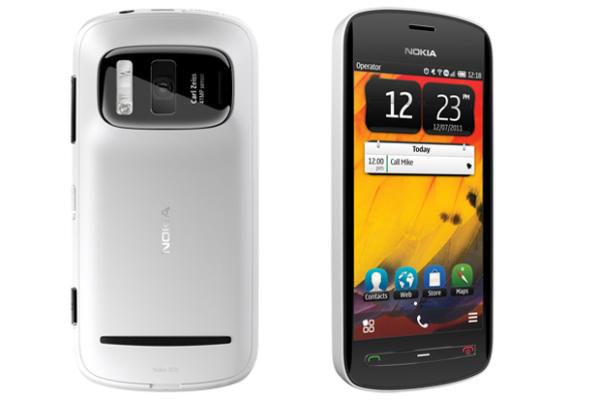 There are many who believe that Nokia's previous woes were caused by its aging operating system it used on its smartphones, but the company is now enjoying improvements in its market share with reports now suggesting that Nokia Symbian devices will be killed off shortly.
Many believed a few years ago that Nokia made some great mobile phones but the operating system running on them left a lot to be desired, which led the company to go into partnership with Microsoft and adopt the Windows Phone OS.
Now there are reports that the company will shortly be stopping shipments of its older Symbian handsets, and instead focus on its popular Nokia Asha line along with its Windows Phone hardware. It is being claimed that the company will not be making an official announcement on the matter as it still has stock of Symbian hardware at various locations around the world.
The last smartphone that the company released running the Symbian OS was the Nokia 808 PureView, which may have won many plaudits for its camera technology but the aging OS it came with would have turned many potential customers away from the handset.
Nokia is now believed to be busy developing a handset that will use similar camera technology but will run on WP8, and is currently known as the Nokia EOS. There still many fans of the Symbian software though but others wish that Nokia decided to adopt the Android platform instead.
Have you owned many Nokia Symbian handsets?
Source: Financial Times.