BlackBerry 10.2 update to bring Android 4.2.2 love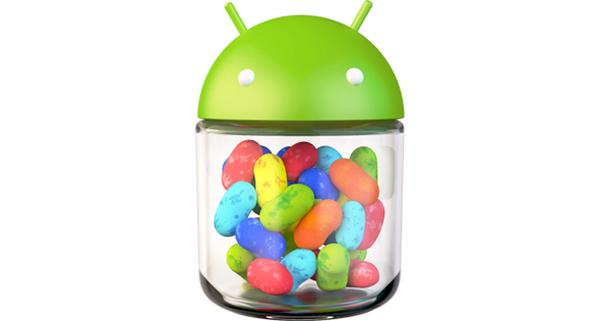 While the new BlackBerry 10 operating system is growing in popularity there is still a shortage of big name applications available, especially when compared to the Android and iOS platforms. Things may be about to change for the better though as the BlackBerry 10.2 update is set to bring some Android 4.2.2 love to the platform.
The company decided to allow owners of the BlackBerry PlayBook to run Android Gingerbread applications, and now the Canadian company is set to allow Blackberry 10 users the chance to have access to applications from Android 4.2.2 with the next software update.
This popular move comes as developers seem reluctant at the time being to spend time and money working on applications specifically for the new operating system. The news was recently revealed by the BlackBerry Developer Blog with the Beta release of the BlackBerry Runtime for Android apps and Plug-in for Android Development Tools for the upcoming update.
There will still be support for Android 2.3 Gingerbread as well as new Android Jelly Bean features such as animation framework, fragments, embedded fragments, and hardware acceleration. It has to be remembered that this is only a beta release so it may contain some bugs, but will mean in time users of BlackBerry 10 will eventually have access to a large number of new apps.
Later in the summer there will be support for Android Jelly Bean in the BlackBerry 10.2 device simulator and the Android Runtime tools, which now supports Android SDK levels 1o to 17 that covers two years worth of Android OS builds. For more information use the link above.