BlackBerry 10.2 update stars in video with new features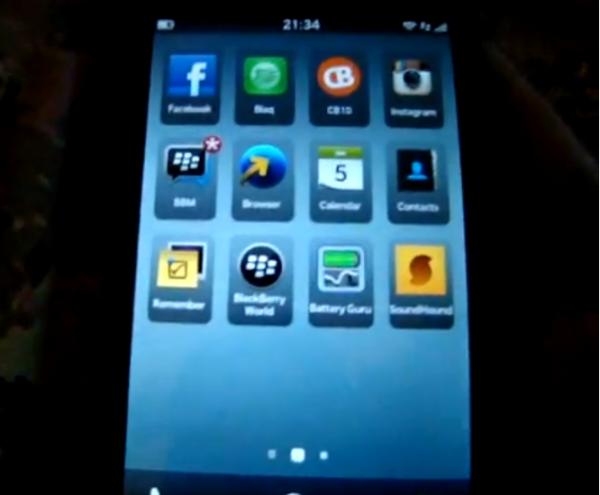 On any mobile platform new firmware often brings some nice improvements along with extra features for users to enjoy, and now the yet to be officially announced BlackBerry 10.2 update stars in its own video showing off some new features.
It wasn't that long ago that the BlackBerry 10.1 update begun its journey around the world to end users, and now the next firmware update has appeared in the video that you can see below this article.
The video that was found by the guys over at N4BB and shows some of the new features that should be arriving on the platform at some point, and includes an improved user interface among other things. BlackBerry Channel Integration will now arrive on hardware straight out of the box and there will also be a multiple alarm setting on the clock.
There is also a new loading wheel shown off but it is thought the video is only showing an early build of the new firmware so more enhancements and features may be possible when it is finally released. The new software may even be made available along with the rumoured BlackBerry A10 that we heard about earlier today.
The last update saw a number of new features and improvements made available to users of the BlackBerry 10 hardware, and it seems the company is really serious in providing a worthy alternative to rival mobile offerings.