Global BlackBerry 10.1 OS update begins to roll out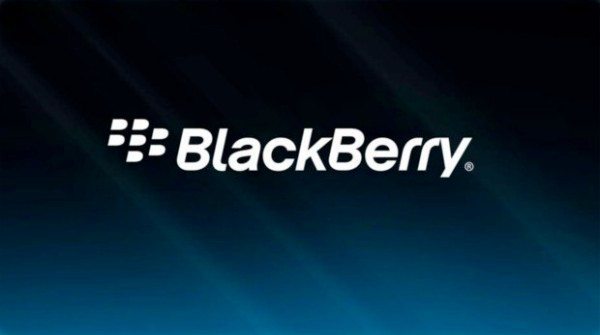 At the beginning of last month we told how the first BlackBerry 10 OS update was on the way. The new BB10 operating system was only introduced earlier this year and is winning the BlackBerry platform a whole new audience. Today we can tell you the BlackBerry 10.1 update is now beginning to roll out and this should be of interest to owners of the new BlackBerry Z10 and BlackBerry Q10 smartphones.
Although we were originally informed that BlackBerry 10.1 would be released before the end of April it's good to see BlackBerry has now seeded the update and the rollout has begun for BB10 devices. No official changelog has been issued for the update yet but we previously informed about some of the changes that the 10.1 update would bring, thanks to the developer's build.
The changes and improvements include PIN-to-PIN messaging, enhanced BlackBerry World store, HDR stills, new help demos and walkthroughs, APN editing enabled, ability to turn off alerts for particular apps, text highlights in green and much, much more. The 1015MB update will bring your device to version 10.1.0.238.
So far there is confirmation that the 10.1 update has arrived for those in the Philippines so it might not be available yet for your country. However as the rollout has begun we'd expect it to reach more and more regions over the next couple of weeks and hopefully it will be available globally very soon.
We're really interested to share with readers when the BlackBerry 10.1 OS update reaches different regions so please do let us know when it arrives in your country. This will be helpful to other readers who are eagerly waiting. When you have updated perhaps you could also let us know what you think of the changes to the OS with the 10.1 update by sending your comments?
Source: GSM Arena