Sony i1 aka Honami US release predictions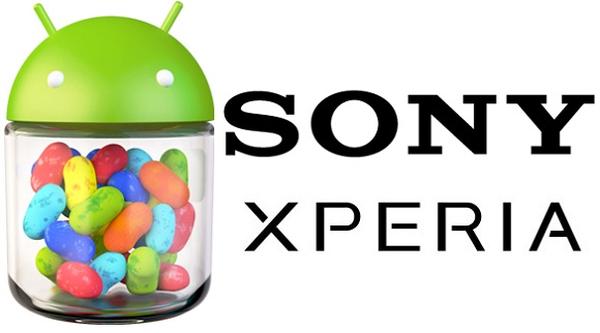 While Sony have recently released the popular Xperia Z smartphone it hasn't stopped the speculation surrounding some new hardware from the company, and now the Sony i1 aka Honami is at the centre of some US release speculation.
The rumour mill is building up about the Sony Honami that has included camera specifications and even some concept renders, and it seems the device is going to be the first in a new range of hero handsets from the company.
According to a number of sources the handset will be going under the name of Sony i1 and is expected to arrive in the US sometime during the fall, and is likely to be available as an unlocked only device without any carrier subsidies.
The handset is tipped to have the best camera on an Android device and will feature an Exmor RS sensor that is bigger than what the Nokia N8 uses, and this is said to be paired with a Xenon or dual LED flash.
Other specifications are said to include a body that will use materials such as carbon fibre, glass, and metal with a 5-inch Full HD touchscreen display. The device is expected to get some camera software that includes a number of processing algorithms to further enhance images as well as the hardware having IP58 certification that would make it more waterproof than the Xperia Z.
For now we will have to wait and see the handset revealed officially before we know for sure what Sony has in the pipeline for new flagship handsets due for release in 2013.
Source: Phone Arena.