HTC One in short term fire sale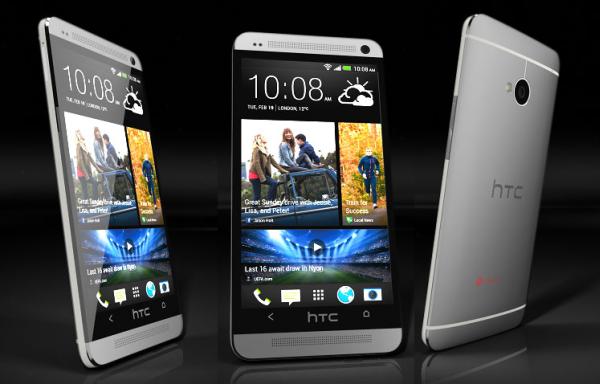 For those that are currently in the market for a new Android smartphone the HTC One is at the top of many people's most wanted lists. The device brings high end specifications to a handset that has a premium quality build, and now the HTC One is in a short term fire sale for some US consumers.
There are many that believe the HTC One is the best smartphone that is currently available, even beating the Samsung Galaxy S4. Whether you agree with this statement or not the device has a lot to offer, and now for US customers the device is available at a sale price for one day only.
Today those that want to be customers of the AT&T or Sprint networks can pick up the HTC One for only $79.99 via Amazon, but this is only for today and for new customers only. If you are due an upgrade on either network the handset will cost you an extra $20, which is still a good saving.
This of course means that you agree to a new two year contract but the deal could be the ideal Father's Day gift for someone or even yourself. To quickly recap the HTC One features a Full HD 4.7-inch display powered by the quad core Qualcomm Snapdragon 600 1.7GHz processor with 2GB of RAM.
There is also the 4MP Ultrapixel rear facing camera, 32GB of on board storage and the online retailer has the device available in both the white/silver and black colour options. So if you want to pick up the HTC One at this low price you had better be quick as it is for today only, and can be found by the links below.