Nokia EOS launch seemingly around the corner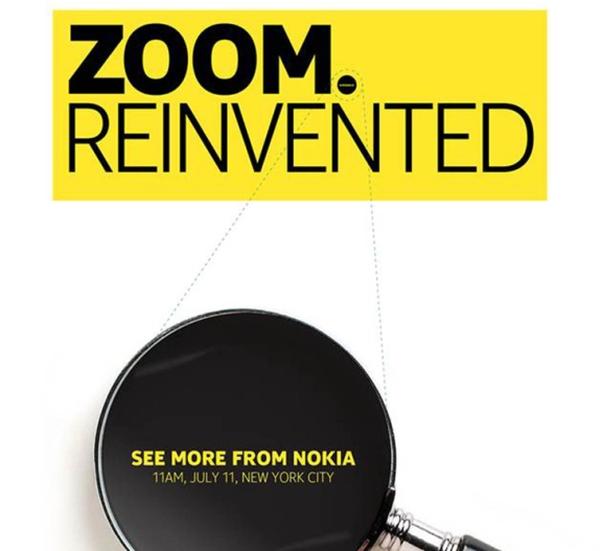 Finnish smartphone manufacturer Nokia has always been famed for fitting quality cameras onto its smartphones, with this part of the device often proving to be the best bit of it. Now it seems that the rumoured Nokia EOS launch is seemingly around the corner.
There have been rumours for months now that Nokia were developing a new flagship smartphone that would use the type of technology that was found on the Symbian running Nokia 808 PureView, and now the company has sent out press invites for a New York launch event.
The invites have the line of "Zoom Reinvented" for an event that is taking place on July 11th in New York that also offers us the chance to "see more from Nokia". Nokia brought its new camera technology to the 808 PureView that features a 41-megapixel camera sensor, and the device looks like being the last Symbian handset from the company.
Any new camera phone from Nokia will be going up against the recently announced Samsung Galaxy S4 Zoom, which looks more like a point and shoot digital camera with a smartphone plonked onto the back of it.
The company has also put its PureView camera branding on a number of other smartphones now that have used internal aspects of the technology, but recent leaks for the supposed Nokia EOS are showing a device that will feature a rather large camera module on the back of the smartphone.
We only have a few weeks to wait now before we see officially what Nokia has up its sleeves and in the meantime we can expect to see more leaks and speculation about the handset.