Nexus 7 2 possibly stops by FCC ahead of launch party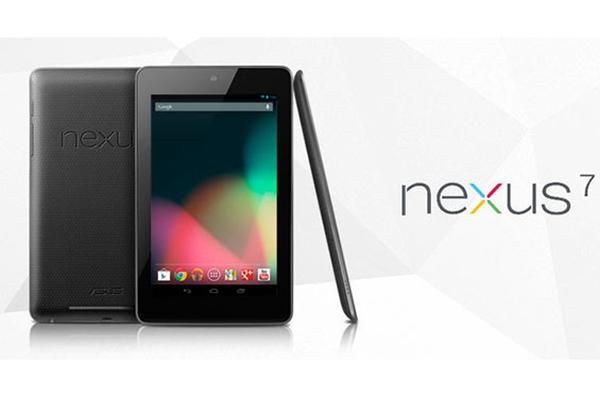 The current model of the Nexus 7 has been with us for almost a year now with the only changes being made late last year with more storage and 3G connectivity being added, but more recently speculation for the new model has been mounting. Now it seems that the Nexus 7 2 has stopped by FCC ahead of any launch party and release.
It was originally thought a new Nexus 7 device would be making its first appearance at the Google I/O event last month, but obviously this didn't happen. Now though the guy's over at TechTastic have spotted a new Asus slate at the FCC that was running Android 4.3 Jelly Bean.
The device that was seen had the same specifications that have been rumoured to be coming with the new Nexus 7 before, which include a 7-inch Full HD display that is powered by the quad core Qualcomm Snapdragon S4 Pro along with an Adreno 320GPU.
Along with this was 2GB of RAM with 32GB of on board storage, 5-megapixel rear facing camera, 1.3-megapixel front facing shooter, 3,950 mAh battery, Wi-Fi 802.11n, NFC, LTE, and there could even be support for Qi wireless charging.
Previously there have been claims that the new device would feature a smaller bezel surrounding the display as well as the device being slimmer than the current model, which in turn will make the device easier to hold.
It is also thought that the slate could just be released under the Asus name and come running stock Android just like the upcoming Google Editions of the Galaxy S4 and HTC One.
Will you be looking to purchase a Nexus 7 this year?