Huawei Ascend P6 gets UK price delivery shortly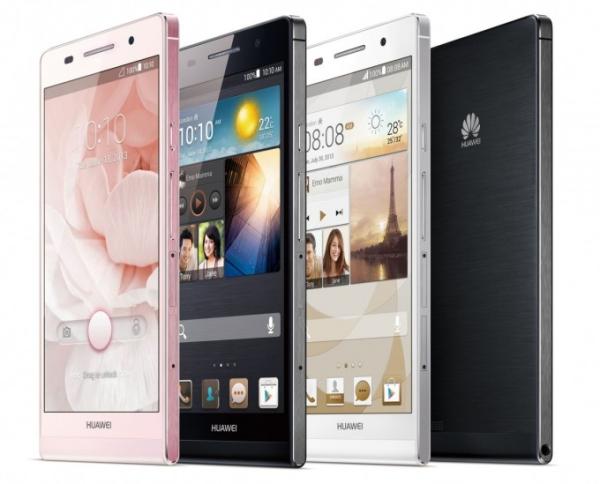 There may have been a time that many of you wouldn't have considered owning a Huawei smartphone unless you were after a budget device, but the Chinese manufacturer is looking to make more of a push in other regions now with more worthy handsets. The recently announced Huawei Ascend P6 has now been given a UK price with delivery coming shortly.
As expected the company unveiled its new Ascend P6 yesterday at a special press event in London, England. During the event it was suggested the handset would have an unlocked price of around €449, but now high street retailer Carphone Warehouse has listed the Huawei Ascend P6 for a SIM free price of £329.95.
The company also has the handset available on pay monthly deals that gets you the P6 for free from £21 per month on Vodafone, and there are also offers for other UK carriers at varying prices. To recap the Huawei Ascend P6 features a 4.7-inch HD display on a smartphone that only measures 6.18mm thick and can be used with gloves.
This is powered by a quad core 1.5GHz processor that is coupled with 2GB of RAM running the Android 4.2.2 Jelly Bean operating system. There is an 8-megapixel rear facing camera capable of Full HD video capture while around the front is a 5-megapixel shooter.
Storage wise there is only 8GB internally but luckily this can be expanded thanks to microSD card support, in a handset that weighs in at only 120grams. The Carphone Warehouse has the P6 down for delivery on July 4th so you won't have to wait long if you fancy having the world's thinnest smartphone in your pocket.
Do you think this is a good price for the Huawei Ascend P6?