Huawei Ascend P6 new tease on Twitter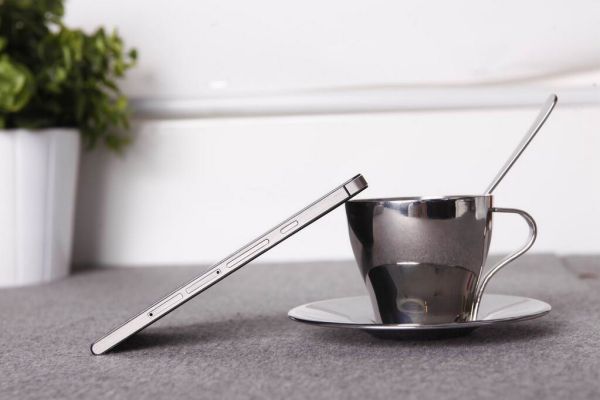 The Huawei Ascend P6 is teasing once again and this time a new photo is showing in Twitter, evleaks leaked a picture not so long ago and their one looks very similar to the one we are showing below. This is all adding up now and previous sources seem to be correct in the designs.
Normally, when we get to see leaked images of upcoming smartphones we just show people them and the shrug them off until the official announcement, but this time we will not shrug this one off because past leaked images looks like the one posted on Huawei's Twitter.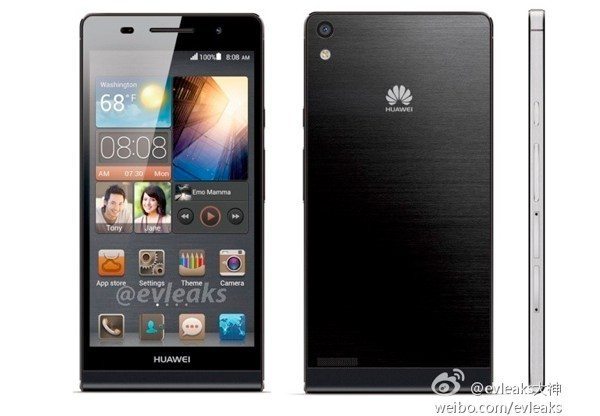 In London on June 18 the Huawei Ascend P6 will be announced at the official launch and until then we have to speculate the specs this phone will come with.
We visited GSM Arena and they have been tipped off about the official specs, which includes a 2000 mAh Li-Po battery, 5MP front-facing camera, 720p video recording, 2- megapixel camera, Bluetooth v3.0 and wireless 802.11a standard is not supported.
Other specs include quad-core 1.5 GHz K3V2+ Huawei CPU, Intel XMM6260 modem, 8GB of expandable internal storage, 2GB of RAM, 4.7-inch display and will run on Android 4.2 Jelly Bean operating system.
It has also been said that the P6 could feature a temperature sensor and will weigh in at 120 grams and the size will be 132.7 x 65.5 x 6.5mm.
Do you think the Huawei Ascend P6 will be good enough to go up against Samsung Galaxy smartphones?