Samsung Galaxy S4 UK owners now getting some SD update love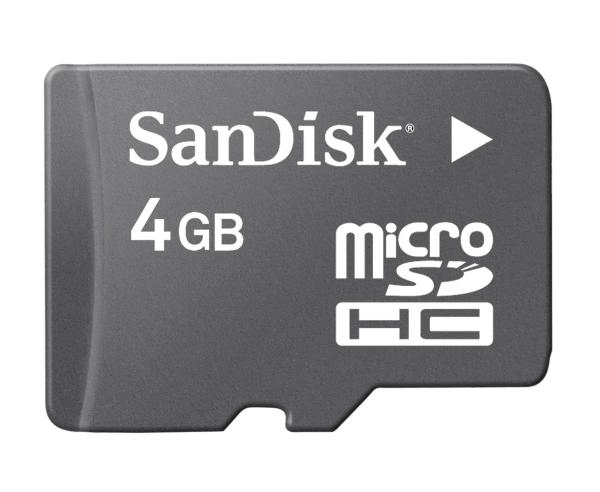 A few weeks after the Samsung Galaxy S4 was released it soon became apparent that users of the 16GB version of the smartphone didn't have much useable storage space available to them. Things are beginning to change though as owners of the Samsung Galaxy S4 in the UK are starting to be treated to some SD card love via a software update.
Almost two weeks ago we heard how Samsung had begun pushing out a software update for the Galaxy S4 that addressed a number of problems that included being able to move some applications to the microSD card.
The update was more recently seen in India and today there are reports that some users in the UK have begun to see the notification that announces the availability of the new firmware. Now it has to be remembered not all users will see the update straight away as it will be staggered and will also be dependent on certain carriers giving it the OK.
We have a Vodafone Galaxy S4 in the office for a review and we checked to see if there was any sign of the new software, but unfortunately it isn't yet available. Currently owners of the device that have yet to receive the update only have around 9GB of internal storage to play with, but not all applications will be able to be moved even after the update has been installed.
There are also some new features added to the smartphone such as the option to record HDR video along with a semi transparent status bar, and of course the various bug fixes for the screen smear issue among other things. Let us know if you have received the new firmware yet in the comment section below.
Source: TechRadar.