Galaxy S4 GT-I9505 update fixes bugs & brings more storage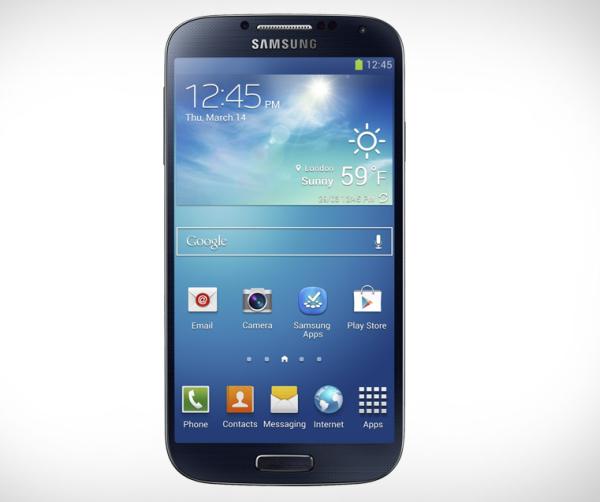 The Samsung Galaxy S4 has been selling like hot cakes since it first became available with the device proving to be the most popular smartphone yet from the company, and now we have news that the GT-I9505 version of the handset has started to receive an update that fixes some bugs and also brings more storage.
Soon after the handset became available problems began to emerge for some users of the handset, and it soon became apparent that users of the 16GB model didn't have much usable internal storage due to all the features that Samsung had added to the device.
Now according to SamMobile an update is rolling out to the LTE version of the device that fixes a number of bugs as well as freeing up some much needed storage space, which the company promised it would last month.
The biggest bug fix though is for the smearing affect that affected many users of the handset when they were scrolling through images or text content quickly, and at the time some users feared it could be a design fault with the handsets AMOLED display.
Owners of the handset can now move applications across to a microSD card which will free up more internal storage that now boosts this up to 9.23GB from 91.5GB. There are new features added to the camera app that include HDR video capture along with some new icons in the Settings menu.
While the source is claiming the update is only available for the Snapdragon powered Galaxy S4 for the time being, it is expected to be made available for the Exynos edition shortly with the update currently only in Germany. Hopefully other regions will quickly follow along with the other version of the smartphone to address all the issues some owners have been experiencing so far.
Have you received the update yet on your Galaxy S4?