Samsung Galaxy S4 bug fix update now released in India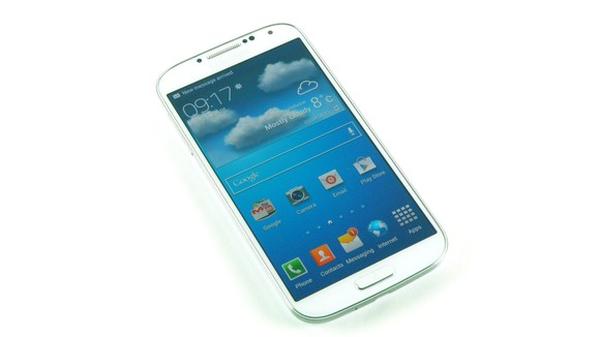 The Samsung Galaxy S4 has been well received by owners so far even though the competition it faces is tougher than ever. That is not to say the device hasn't been without some early teething problems experienced by some users but the Galaxy S4 bug fix update has now been released in India.
Less than a week ago we heard how Samsung had begun pushing out an update to the Galaxy S4 that brought with it a number of fixes and enhancements, and at the time it was thought the availability of the new firmware would quickly spread.
We now have news that the same update has been released in India and is available via Samsung's KIES app as well as an over the air update. Some of the new improvements include the ability for users to move applications over to an installed microSD card that will free up some of the internal storage space available.
This will now increase the usable on board storage up to 9.23GB on the 16GB version and the update being pushed out to user's is 343.09MB in size. There have also been some changes made to the Samsung camera application that now allows for HDR video capture.
Other improvements include a fix for the screen smearing issue that some users have been complaining about, and there is now some new icons added to the Settings menu. If you have yet to receive a notification for the availability of the update you can check for it yourself by going into settings and selecting About device and then software updates.
Have you received the Galaxy S4 update yet?
Source: NDTV Gadgets.