Samsung Galaxy Mega 6.3 gaming in a racing review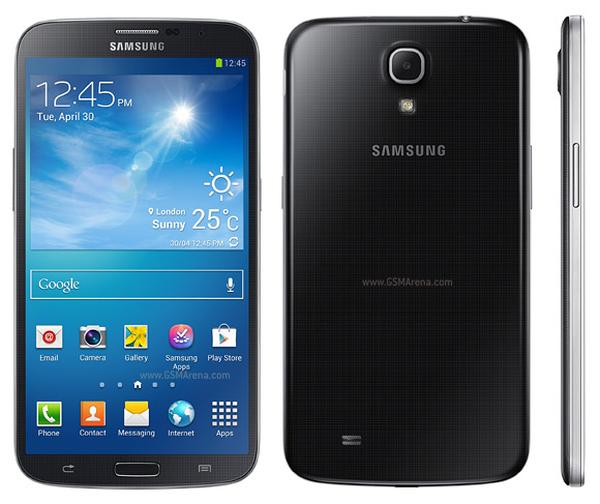 Now there are more smartphones that are available with larger screen sizes the things that they are used for have increased, but these larger displays also make them better for gaming and today we have the Samsung Galaxy Mega 6.3 in a racing review.
While the Galaxy Mega 6.3 may not have the kind of hardware specifications to match the Galaxy Note range of handsets, the handset still has a lot to offer especially if its screen size you are after. Today we have the device put through its paces with a couple of racing games.
First up we have a Samsung Mega 6.3 review while running the Need for Speed Hot Pursuit game, and while the graphics may not be the best you have seen on a game of its type, it does offer some stable frame rates.
It soon becomes apparent that the larger display of the Galaxy Mega 6.3 is ideal for playing such games, and also makes you think the days of dedicated handheld gaming consoles are certainly over. The next video also shows how ideal the Samsung Galaxy Mega 6.3 is for gaming with the slightly older title Real Racing 2 instead of the later version of the franchise.
The benefit of these older games is that they require less storage space on the device and the graphics are still pretty good, although the LCD display is not as good to what is found on the likes of the Galaxy S4 or Galaxy Note 2 especially the viewing angles.
Do you think the Samsung Galaxy Mega 6.3 is the ideal gaming smartphone?