XCOM Enemy Unknown iOS app release and arguable price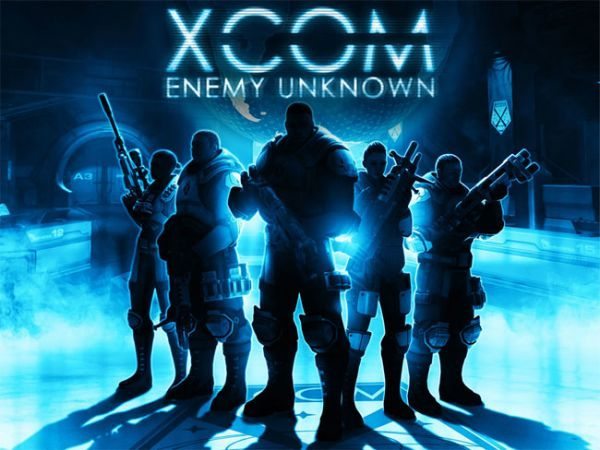 The popular console and PC game XCOM Enemy Unknown will be released tomorrow (June 20th) for iOS devices with a price tag of $13.99.
The new XCOM Enemy Unknown iOS app will have all the goodness and same features as the desktop versions, and considering this we believe the price tag mentioned above is reasonable but we know this will be arguable.
The game is priced high for an iOS app but we can see this being very popular indeed, if you take a look at the first video below, which was published on YouTube back in March this year, it shows Lead Designer Jake Solomon giving a brilliant tour of the XCOM Enemy Unknown game for iOS.
We have also included another video that shows off the gameplay, it shows you what you can expect on iOS devices.
XCOM Enemy Unknown will be available June 20th and supports iPhone 5, iPhone 4S, iPad mini, 5th Gen iPod touch, as well as iPad 2, 3 and 4. Watch the videos below to get a rough idea of what you can expect tomorrow.
There will be new features like iCloud support, GameCenter and touch-optimised controls according to EuroGamer, the source also suggests a multiplayer mode will be added after its launch and this will be a free update to XCOM Enemy Unknown.
Do you think the XCOM Enemy Unknown iOS game price of $13.99 is too expensive? One commenter said that it has been ported well, and he thinks it is a fair price. He paid £30 for it to play on the PC. Some have said it is too expensive because iOS gamers are used to paying between 99 cents and $4 so to see a $13.99 price tag it may just cause a few upsets – Please do let us know what you think.