Micromax Canvas 4 vs Samsung Galaxy S4 in competitiveness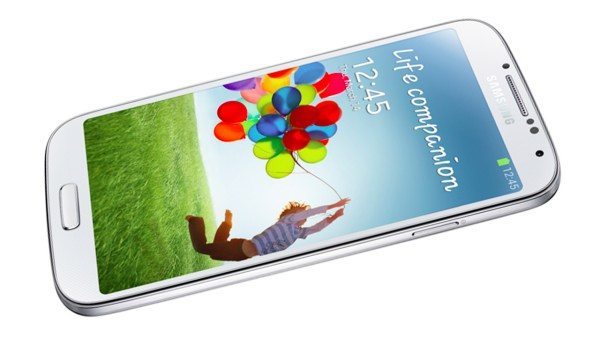 One of the most successful smartphones right now is the recently released Samsung Galaxy S4. We've also recently discussed the Micromax Canvas 4 although information on specs for this device is so far rather thin on the ground. Today we thought we'd look at the Micromax Canvas 4 vs. Samsung Galaxy S4 in competitiveness.
Some tech sites are suggesting that the Micromax Canvas 4 is a real competitor to the Galaxy S4, and we wondered if this was indeed the case. This is not meant to be a detailed specs comparison, but to give you some idea the specs of the Galaxy S4 include a 1.6GHz octa-core processor or 1.9GHz quad-core processor, dependent on region. It also has a 5-inch Super AMOLED display with resolution of 1920 x 1080, 2GB of RAM and 16, 32 or 64GB of internal memory (expandable). As well as this there's a 13-megapixel rear camera, 2-megapixel front-facing camera, and 2600 mAh battery, while the operating system is Android 4.2.2 Jelly Bean.
On the other hand, as we previously said, the specs of the Micromax Canvas 4 are a little sketchy, as they have not yet been confirmed. However, rumors suggest some high-end smartphone specs such as an octa-core processor, at a budget price. We do know that there will be a 13-megapixel rear camera with LED flash, as this is shown on a teaser, and the same teaser videos also suggested an extensive battery life. The display looks to be around 5-inches, and it could launch running Android 4.2 Jelly Bean
It seems that the fact that Micromax has called this phone the Canvas 4 has led some to believe that it will rival the Galaxy S4, but could this really be the case? It seems unlikely considering the several factors you see below.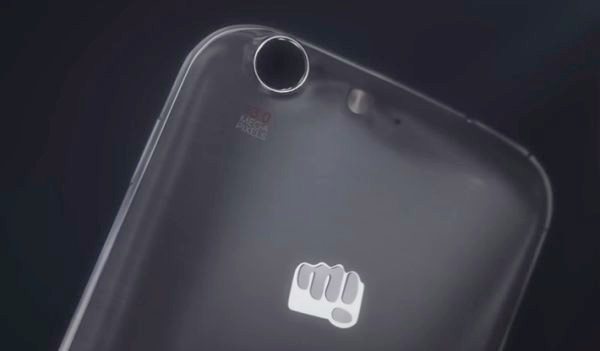 Specs-wise the Galaxy S4 looks likely to win out on processor as well as internal storage space. Although the Canvas 4 could have an octa-core processor it may not be as effective as the Exynos used in the Galaxy S4 as the cores may be utilized differently. The lowest amount of internal memory on the Galaxy S4 is 16GB and we don't yet know this for the Canvas 4. However the Canvas HD A116 has 4GB, and so even if Micromax doubles this it would still be less. Also the Micromax Canvas 4 display is rumored to be HD, but it would have to be full HD to match the Galaxy S4 rather than 720p.
Moving on to price this has not yet been specified for the Canvas 4, but the Galaxy S4 is a high-end device with a price to match. However, the Canvas 4 is intended to be a low-cost smartphone for an entirely different target audience, and so this is likely to be reflected in the specs on offer.
Talking about this leads us to the point that the Samsung Galaxy S4 is crammed full of software feature that are a real bonus. Consider some of them, such as Air Gesture, Dual Video calls, and Dual Camera mode, and you get an idea of how much is on offer. The Micromax Canvas 4 is unlikely to be able to replicate many of the features supplied with the Galaxy S4, because of both the cost and the fact that software features are not one of Micromax's strong points.
Pre-orders for the Micromax Canvas 4 begin on June 28, with a release anticipated for shortly afterwards, so hopefully it won't be too much longer until we know for sure whether this will be a viable rival to the Samsung Galaxy S4. At this initial stage we have to say it looks unlikely, but we are always open to being pleasantly surprised and proven wrong. We'll pass on all the news to readers about confirmed specs for the Canvas 4 as we hear further developments.
What are your thoughts on the Micromax Canvas 4 vs. Samsung Galaxy S4? Are you hoping the Canvas 4 offers many high-end specs and features at a low-end price? Let us know by sending your comments.