Samsung Ativ Q Windows 8 meets Jelly Bean, great specs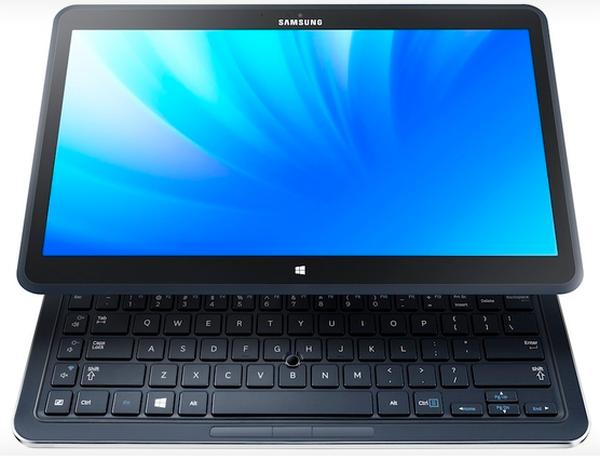 The dust has just started to settle on the big Samsung press event in London and while we didn't get to hear anything about the Galaxy Note 3 the company did showcase a number of products with some of them not already leaked. The new Samsung Ativ Q is a hybrid device where Windows 8 meets Android Jelly Bean and features some great specs.
Samsung has just announced its hybrid Ativ Q that is a dual booting device that can switch between operating systems with a simple tap of a button without the need to reboot the device. The convertible device features a stunning 13.3-inch qHD+ display that has a resolution of 3200 x 1800, and the flexible hinge allows users to use the device as either a laptop or a tablet.
Under the hood is the latest Intel Haswell Core i5 processor along with 4GB of RAM and a 128GB solid state drive, and all this tech weighs 2.84 pounds and measures only 13.9mm thick.
The display is optimized for use in bright sunlight and it even comes with the Samsung S Pen and is set to be released later this year, but at the time of writing no information has been provided about availability or pricing.
Users can even pin Android applications to the Windows screen and vice versa and the device can be moved into four positions that include typing, tablet, stand, and writing.