UPDATE: Samsung Galaxy S4 luxury leather case giveaway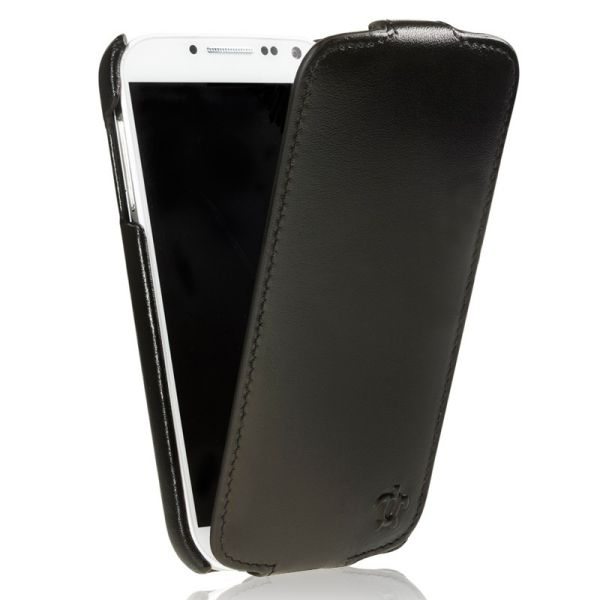 LAST CHANCE – If you would like to win please read on because we will be choosing a winner tonight.
In a former article, you had the chance to discover one of the new cases of French luxury brand Issentiel; the Samsung Galaxy S4 leather case from their Prestige collection. Issentiel is a young firm located in the south of France, specialized in designing upscale cases and pouches for smartphones.
Their collection covers different international brands such as LG, Nokia, HTC and from Samsung and Apple. They have recently expanded their catalog to add leather accessories such as key fobs and coin purse.
Concerning the S4 cases, there are currently three different collections available; the Prestige cases, the Classic pouches and the Horizontal belt cases. And here is the good news, they are organizing a giveaway together with Phones Review. Where the winner will be able to win this stunning Galaxy S4 leather case.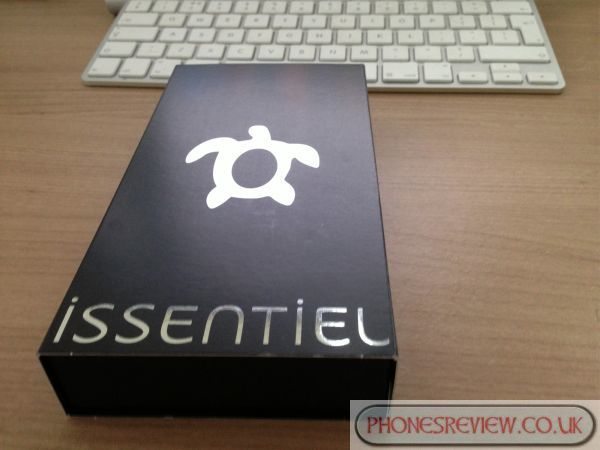 How to participate for your chance to win the Galaxy S4 leather case
Start by leaving a comment by saying why you would like to receive the leather case, then send a tweet (Above) by saying whatever you like and including @issentiel and @phonesreview in it. You are encouraged to invite your friends since there is a S4 case for the winner. We will announce the winner via Twitter in two weeks, please get the comments and tweets rolling, you got to be in it to win it.
And more!
Issentiel will offer all participants a 10% discount available not only on their latest collections or best sellers, but on the whole store. This can be the occasion as well to offer a genuine leather case to Dad with the upcoming Father's day! Do not hesitate to share the reduction code with friends and family or on social networks! The reduction code will be posted when we have chosen a winner.
Good luck to everyone!