Samsung Galaxy Ace 3 review with specs and video test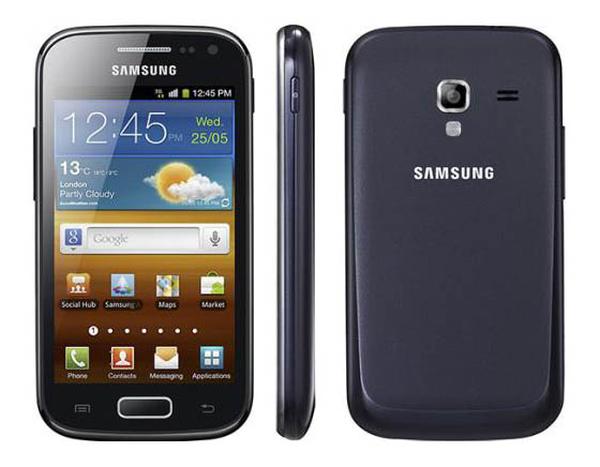 There is obviously a lot of pull towards the high end mobile devices that are released by Samsung but the company for a while now has offered cheaper alternatives to owning a smartphone. Today we have a review of the Samsung Galaxy Ace 3 along with its specs and video test.
The Galaxy Ace range of handsets have proved to be pretty successful for the company as it gives consumers a cheaper way of owning a smartphone, and a member of my family has a Galaxy Ace that was her first smartphone after upgrading from a feature phone and she loves the device.
Earlier this month Samsung announced the Galaxy Ace 3 that uses a 4-inch display with a resolution of 800 x 480 that has either a 1.2GHz dual core processor or a 1GHz unit depending whether you get the LTE version.
There is also either 4GB or 8GB of internal storage that is expandable via microSD card, while camera wise there is a 5-megapixel unit on the back with a VGA front facer. We have embedded some videos below with the first one containing a review.
The handset in the review is the LTE version of the Ace 3 that is slightly thicker and heavier than the 3G model, and the display offers pretty good colour representation for a mid-range smartphone that runs the Android 4.2 Jelly Bean OS.
Its brightness is not very high though and with the added reflection may become an issue in bright sunlight, but the UI of the device does feel a little dated as the Ace 3 only has some of the features seen on the higher end Samsung handsets.
Browsing the web was found to be a little squashed on the 4-inch display but was still pretty quick, but the device only offers a small upgrade from the older model. We won't spoil the rest of the video for you and the other two videos that can be seen below demonstrate the handsets video capabilities inside and outside.
Are you considering the Samsung Galaxy Ace 3?