Sony Xperia ZR price and release for Russia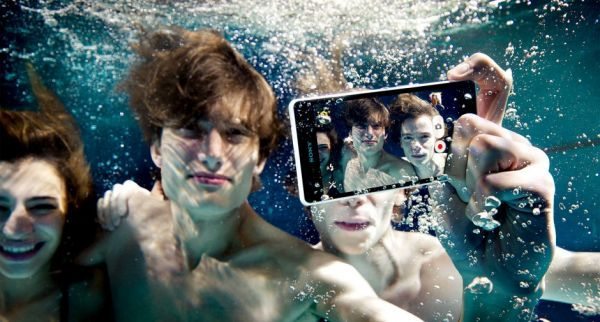 The Sony Xperia ZR price and release date for Russia has been announced by Sony Mobile on its Facebook page, it will be coming at the end of this month, at the moment we are not too sure about other European countries as of yet.
However, for those in Russia the Sony Xperia ZR will cost 23,990 Rubles, which is about £483 ($749 US).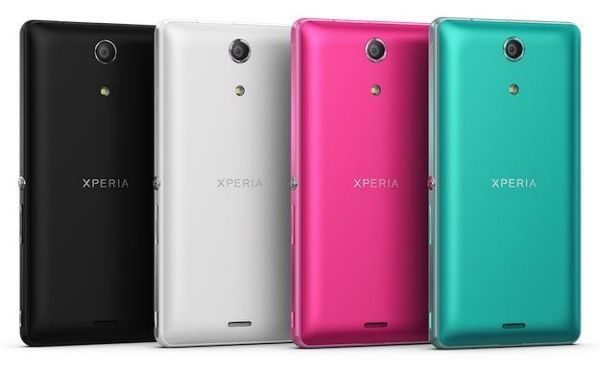 Sony Xperia ZR specs include a 4.6-inch HD Reality Display with a resolution of 1280 x 720 pixels, can be submerged in water up to 1.5 metres for 30 minutes, and also comes running Android jelly bean.
Other features include a 1.5GHz Qualcomm Snapdragon S4 Pro processor, microSD card slot for up to 64GB cards, 8GB of built in storage, 2GB of RAM and a 2300 mAh battery. It also has a feature called 'Battery Stamina' and this will provide more standby time by up to four times, which works by closing apps that would suck the batteries life.
Some would say this is pricey for the Sony Xperia ZR, but for the specs we see it as reasonable and competitively priced, the specs are above average and we can see this doing very well in Russia.
That is all we have on the Sony Xperia ZR release for Russia for now, please do let us know if you live in Russia and will be purchasing the Xperia ZR?