iPhone 5 signature cases by Truffol and Kubxlab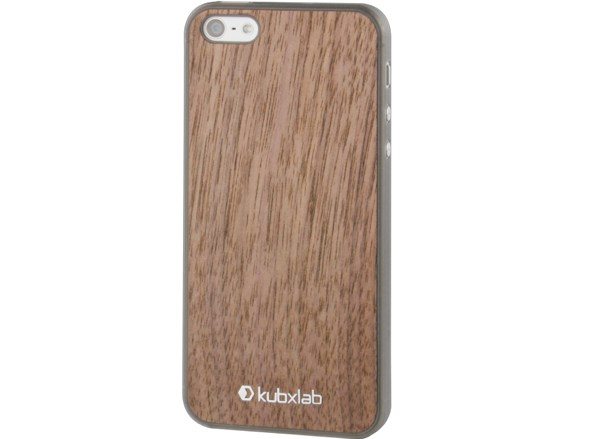 There are some great accessories available these days for smartphones and tablets, and if you have an Apple iPhone 5 this post might be of interest to you. We have some details for you of iPhone 5 cases by Truffol and Kubxlab, that offer real style.
The Truffol Signature Case for the iPhone 5 will be available in July, and this offers high quality with a meticulous finish. This case is created to be an absolutely perfect fit with the CNC (computer numerical control) production method meaning that the cases can be machined down to the 0.05th millimeter. The case is made from premium Italian Leather or Stainless Steel in various color options.
The minimalist Stainless Steel choice is priced at $60 while the classic Italian Leather option is a full enclosure featuring fine Italian cowhide at $75. You can see more on the Signature Case for iPhone 5 at Truffol here, where there is also a pre-launch giveaway taking place right now, with a chance to win one of the cases until July 10.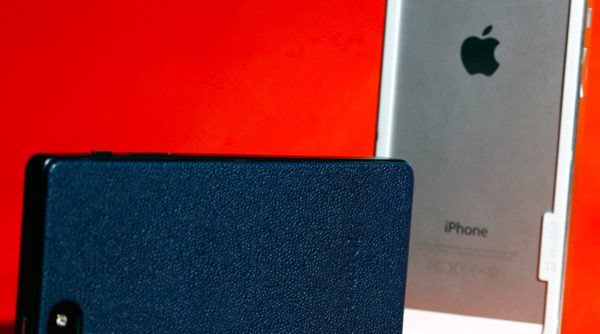 Next we have the Kubxlab Ultra Thin Case for iPhone 5. This case offers protection without too much bulk or weight. This really lives up to its name as it's extremely thin at only 0.39mm and weighs just 5g, and the case comprises a rear wood panel with a plastic bumper. It also features a precision cut with both volume switches having individual holes, as well as for the mute, camera and power buttons.
The Ultra Thin Case offers a beautiful fit and is so thin that the buttons still protrude from the cut-out holes. You may want to consider though, that this slimness means that the edges are completely flush with the display so there's no screen protection if you place the phone face down. The case comes in three styles, Light Wood, Dark Wood or Brown Wood and the price is $29.95. You can see more, or order this case at Kubxlab here.
These Kubxlab and Truffol cases both offer premium styling for your iPhone 5. Why not let us know if you will be ordering either of the cases by sending us your comments.