iPhone 6, Galaxy S5 liquid cooling takes the heat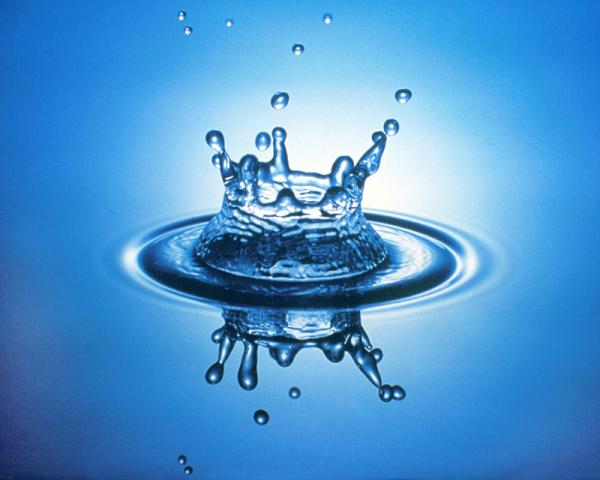 Smartphone manufacturers are busy racing against each other to bring out the most powerful and stylish handsets with technology advancing at a rapid rate. This can often come at the expense of some tradeoffs such as battery life or devices running hot, but the Apple iPhone 6 and the Samsung Galaxy S5 could feature liquid cooling that takes the heat away.
There are now claims that both Apple and Samsung are looking into the use of liquid cooling technology to be fitted inside future smartphones, with the tech already found inside some high end laptops.
It uses extremely thin pipes that carry heat away from the products internals such as processors and wireless radios, and the pipes contain a special liquid that once in contact with a hot object will turn into a vapour. This then travels along the pipes to a cold interface that turns it back into a liquid thus reducing the heat.
There is talk the technology will be ready for smartphones by the end of this year so there is a very good chance it could be found in the Galaxy S5 and the iPhone 6 next year. Currently smartphones use insulation to keep the heat within the handset but with more power hungry apps and processors this method is losing its efficiency.
This isn't helped with the increase in 4G devices that are becoming available as carriers around the world are busy building networks that can take advantage of the faster data technology. It is thought that the first smartphone to use such tech will be the NEC Medias X-06E, which will land on Japanese carrier NTT DoCoMo.
Do you think this technology is needed on the iPhone 6 and Galaxy S5?
Source: Emirates 24/7