Samsung Galaxy Mega 6.3 AT&T LTE launch still undecided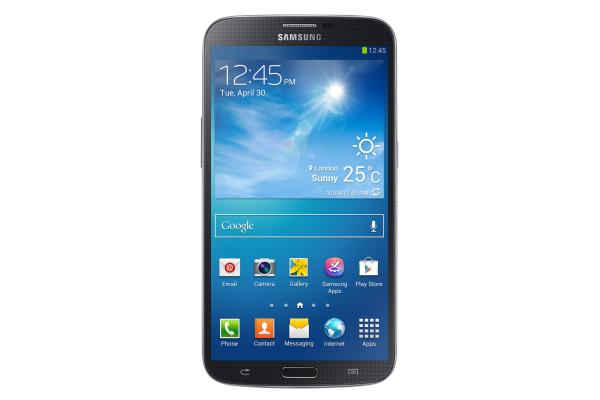 As large smartphone devices go they don't come much larger than the Samsung Galaxy Mega 6.3, which may not have some of the high end specifications that are seen on other phablet devices but for the size the price is pretty good. The launch of the Samsung Galaxy Mega 6.3 on AT&T's LTE network is still undecided though.
A few months ago the device stopped by the FCC and now it seems as if the Galaxy Mega 6.3 has paid yet another visit. While the latest FCC filing is almost the same this time around it is showing support for the carriers LTE network.
With this information you would have thought the next move would be an official announcement from the carrier, but FCC filings don't always mean the handset is about to get the green light for a release.
Those that can't wait any longer for the Samsung Galaxy Mega 6.3 and don't mind shelling out a load of cash the device can be purchased from online retailer Expansys. The retailer has the device up for $595 with support for the GSM 850/900/1800 and 1900 bands as well as HSDPA.
To quickly recap the Mega 6.3 features a 6.3-inch HD touchscreen display that is powered by a dual core processor clocked at 1.7GHz with 1.5GB of RAM running the Android 4.2 Jelly Bean operating system.
There is an 8-megapixel rear camera along with a 1.9-megapixel shooter on the front with 8GB of expandable storage, which is all powered by a 3,200 mAh battery.
Are you waiting for AT&T to release the Samsung Galaxy Mega 6.3?
Source: Engadget.