Sony Xperia ZL Android 4.2.2 update arriving, Z waits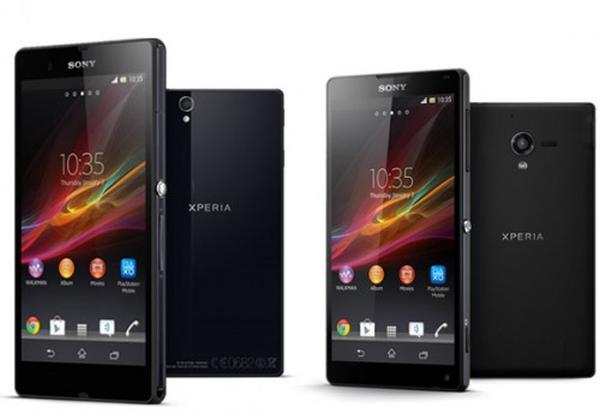 Smartphone manufacturers can sometimes make some surprising decisions and that is certainly the case for Sony, as the Xperia ZL Android 4.2.2 Jelly Bean update has starting arriving for handsets around the world while the flagship Sony Xperia Z waits.
The Sony Xperia Z is the company's flagship smartphone but the Xperia ZL that was released later has begun receiving the latest version of Android, 4.2.2 Jelly Bean. The new firmware has the version number of 10.3.A.0.423 that also includes some updates to Sony's own applications.
There is now a customizable navigation bar with quick settings, users can now use up to 64GB microSD cards, new widget functions for both the homescreen and lockscreen, and a My Xperia application that will help you find your handset as well as securing everything on it.
At first the new firmware was only reaching users in parts of Europe for both the C6503 and the C6502 versions of the handset, but then there were reports the software had reached the US for owners of the C6506 model as well.
It has to be remembered though that with all new Android firmware updates not every user will see it arrive straight away and can also be delayed by carriers as they add their own features before pushing it out to customers.
Source: Xperia Blog.