Tablets on a budget: get in on the craze!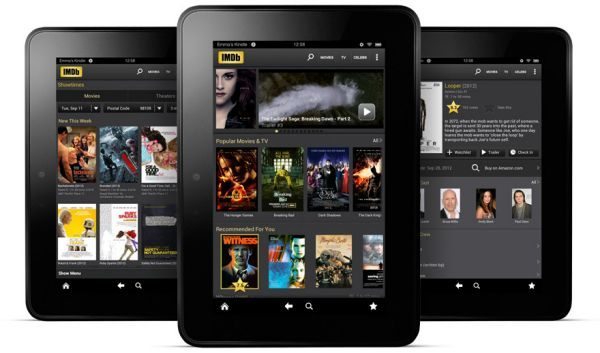 You don't have to have a lot of cash if you want access to a tablet. The problem is that in the rush to be the best, companies often give the impression that without their flagship piece of kit, there's no point in getting a tablet in the first place. Overall, there are only two that mainstream media seem to care about: the iPad original (and arguably the best), the Microsoft's Surface.
However, the Surface's popularity among customers has not been reflective of the somewhat aggressive marketing campaign that has hit the web, print and – most notably – TV and cinema. Indeed, customers are starting to get a little bit savvier with their tablet shopping, though it's not as easy as it looks. Unlike laptops, tablet specifications are hard to understand, especially when you're online with a dedicated seller to sort the good from the bad.
Yet many will turn to the Samsung Galaxy Tab 10.1, a £200 piece of kit that is widely accepted as the best lower-priced tablet on the market. It sounds great – with an NVidia 1Ghz dual core processor alongside 1GB RAM, 16GB of on-board storage and an ultra-thin case – yet for a lot less money, you can have access to just as much, if not more and have plenty of money still in your wallet.
Here are three great tablets worth looking at:
Acer Iconia B1 – £99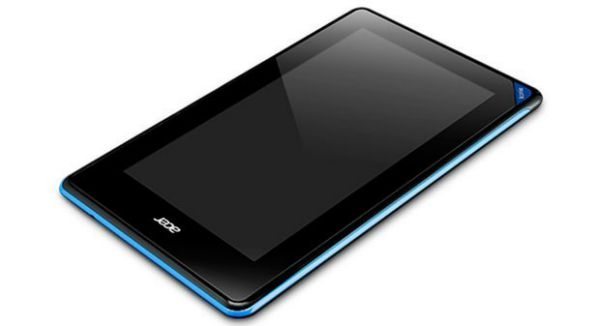 At just 7in and weighing around 320 grams, Acer's Iconia B1 is a small, lightweight entry-level tablet that's small enough for your bag but big enough to handle all the media you want to run on it. From ebooks and magazines to videos and games, it's a hard little worker. Its 1.2GHz dual-core processor runs the Android Jelly Bean operating system to deliver speedy data and voice search. You can also expand on this tablet's storage by up to 32GB with its built-in microSD card reader.
Amazon Kindle Fire – £129
The Kindle Fire, now upgraded ready for the UK market after an initial first-version run in the States, comes with an all-new 1.2GHz processor and 1GB of RAM, making it faster and more fluid. Free cloud storage comes as standard, enhancing the 8GB on-board memory; it's free and unlimited virtual memory absolutely anything you buy through Amazon. On top of this, the Kindle Fire has been re-optimised to improve on its power consumption, offering up to nine hours' of mixed use. If you're looking for an even better version of this Android-based tablet, then opt for the Fire HD – while it's around £100 more, it may be worth it for those wanting something even more future-proof.
ASUS Google Nexus 7 – £129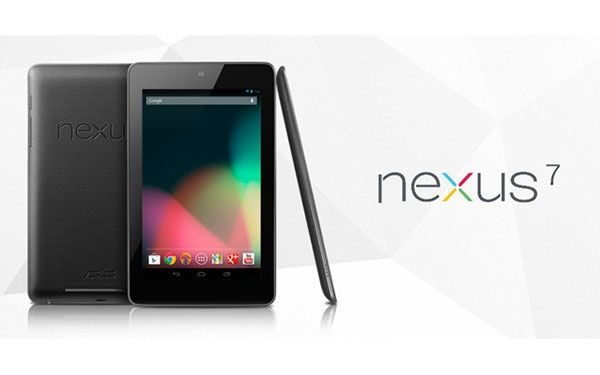 The Google Nexus 7 is the world's first Android 4.1 Jelly Bean tablet, as well as the first 7in quad-core offering on the market. This weighs just 340g and is a slim 10.5mm, but still manages to deliver a 1280×800 resolution, protected by nothing short of Corning Fit Glass – scratch-resistant, and capable of being viewed from a 178° ultra-wide viewing angle. If you're a gamer, it also has an ace up its sleeve: a 12-core GeForce CPU giving users smooth and fast gameplay. And with 600,000 apps at your disposal on Google Play, you may never run out of things to do!

What do you think is the perfect budget tablet?