HTC One review of Urban Armor Gear cases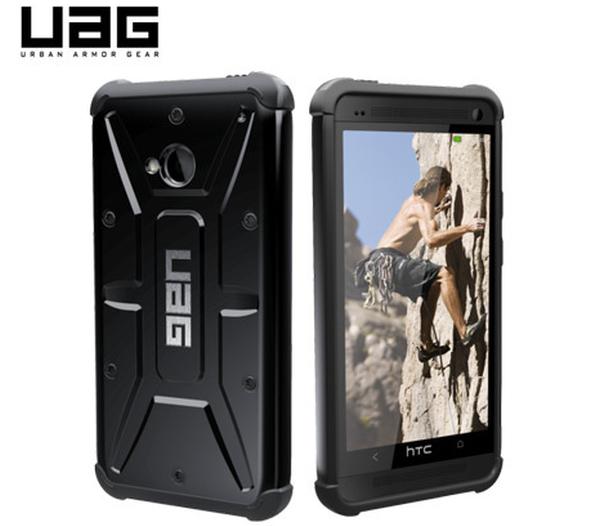 The HTC One is arguably the most stylish smartphone that is currently available with its aluminium body, but there will still be plenty of owners of the smartphone that would like to protect the device from any mishaps so today we have a review of the HTC One Urban Armor Gear cases.
Some owners dislike the idea of covering up a stylish smartphone with case or bumper, but for those that want to protect their treasured device there are a number of choices available. The UAG case for the HTC One is built from a strong impact resistant material that still allows for full functionality of the device even in place with cut outs for ports and features.
The volume controls are protected by the case but are still easy to operate even if you are wearing gloves, and below we have a couple of review videos of the case for the HTC One. While the outside of the case is tough and impact resistant the inside is soft, and you even get a screen protector with the case.
It was found to be extremely easy to install the HTC One into the case that doesn't add that much weight to the handset, and the UAG is raised slightly so will protect the handsets display when placed onto a flat surface.
The other review for the case is of a different colour option and the product actually makes it easier to use the buttons as they stick out a little, and the Urban Armor Gear can be purchased from various retailers including MobileFun that have it priced at £29.99.
Do you have a case for your HTC One?