Samsung Galaxy Mega 6.3 vs. expected Sony Xperia Z Ultra
Samsung has long been famous for its Galaxy Note line of phablet devices but have more recently added to this with the Galaxy Mega range of handsets. The growing appeal from consumers for larger sized smartphones has led a number of different manufacturers to get in on the act and today we are looking at the Samsung Galaxy Mega 6.3 vs. expected Sony Xperia Z Ultra.
There have been a number of rumours and possible leaks surrounding the Sony Xperia ZU or Ultra recently, and is set to be even bigger that the 6.3-inch version of the Samsung Galaxy Mega at 6.4-inches.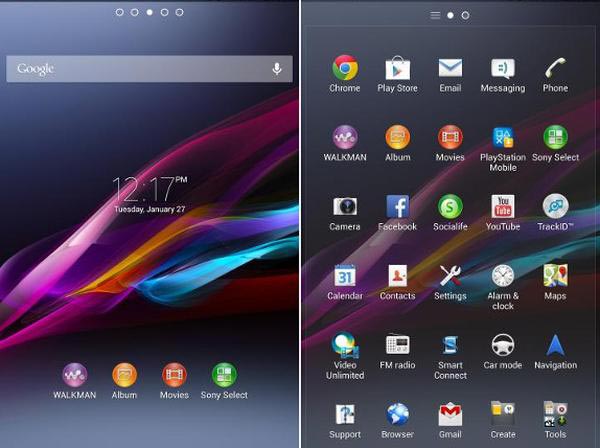 Some of the other rumoured specifications away from the display include a dedicated camera button, and below we have a video for you that is looking at the Mega 6.3 and what might be coming with the Sony Z Ultra based on the speculation about the device.
The massive screen is thought to be powered by the quad core Qualcomm Snapdragon 800 processor that is set to be used by a number of new smartphones in the coming months. Software wise the Sony is expected to ship with the Android 4.2.2 Jelly Bean operating system that has already been leaked with some alleged screen shots of the handset.
It is also expected to have some sort of stylus support unlike the Galaxy Mega with the invite for the press event on July 4th in Paris having a stylus pen in the picture, but it is hoped that the Ultra will have smaller bezels than the Xperia Z that are quite big below the display.
Are you interested in what the Sony Xperia ZU has to offer?