Sony Xperia Z Snapdragon 800 CPU and display questioning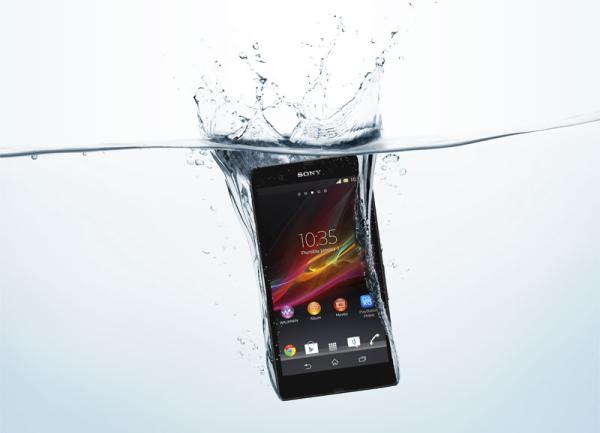 The Sony Xperia Z is one of the most desirable Android smartphones currently available to consumers with the device gaining many positive plaudits from owners and reviewers alike. Now though there is some questioning of a rumoured Sony Xperia Z with a Snapdragon 800 CPU and a different display.
Smartphone manufacturers will often test a number of prototypes of handsets before releasing a final version to the public, and now Eldar Murtazin has tweeted claiming to have been testing a Sony Xperia Z refresh that included the Qualcomm Snapdragon 800 processor along with an enhanced display.
The display in question was similar to what is found on the HTC One but it isn't thought the screen would find its way onto the version of the handset that gets released. This wouldn't be the first time that Sony has given a bump up in specs on its flagship smartphones, and Samsung is also set to release a different version of the Galaxy S4 with the same processor.
It is also believed that the much rumoured Sony Xperia ZU will also feature the Qualcomm processor, but some owners of the Xperia Z do complain about the viewing angles of the handsets display. Although you have to wonder how many users need to look at a smartphone display from an angle instead of having it directly in front of you, which can also be complaint on some other high end smartphones as well.
Sony has a couple of press events lined up in the coming few days with the first one taking place tomorrow before another one next week, so we should by then know of any new hardware that is about to get released.
Do think the display on the Sony Xperia Z is as good as it could be?
Source: Xperia Blog.