iOS 7 Panoramic lockscreen via wallpaper settings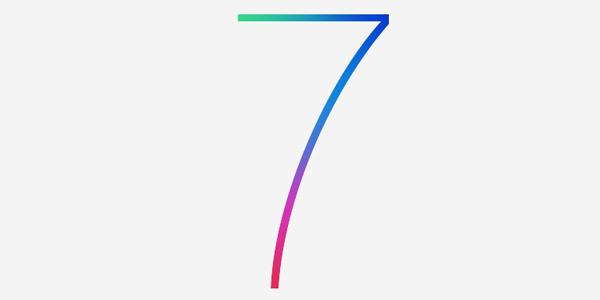 We have been bringing you a lot of news over the last couple of weeks about the new iOS 7 operating system that have included it running on hardware and all the new features. Developers have had access to the software for a while now and today we have a video of iOS 7 showing the panoramic lockscreen via the wallpaper settings.
This new feature of a Panoramic lockscreen was not showcased at the Apple keynote speech back on the 10th of June, but the video we have embedded for you below shows you everything that needs to be done to achieve this in iOS 7.
First you have to actually take a panoramic picture of something you like before going into settings and selecting brightness and wallpaper, and then onto choose your wallpaper before going down to My Panoramas and selecting the image you want.
You even get a preview of the image before you can set it as your lockscreen and then just moving the device scrolls around the picture you have just taken. You can also do the same for your homescreen but it will kill your battery life.
Do you like the look of this neat feature?