Android 4.1.2 update for Samsung Galaxy Beam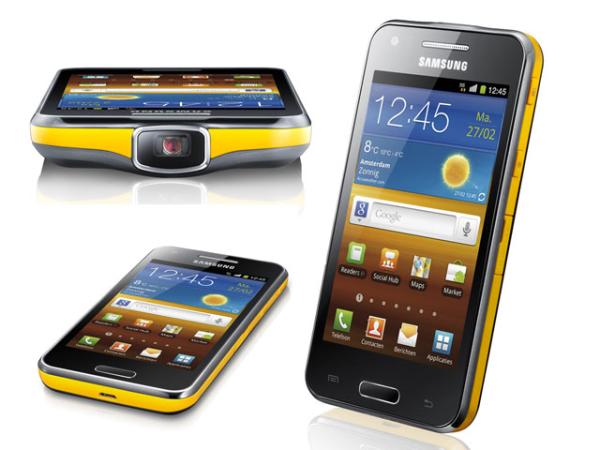 There is a surprising amount of Android smartphones with some worthy specifications that are still stuck sitting on the Android 2.3 Gingerbread operating system, and today we have some news on the Android 4.1.2 Jelly Bean update for the Samsung Galaxy Beam.
The handset was released around a year ago now and the device was promised to be receiving the new firmware at some point by Samsung months ago, but ahead of an official release of the software SamMobile has got hold of a test version of the Android 4.1.2 firmware for the device.
This must mean that the Android 4.1.2 Jelly Bean update is not long away for the Samsung Galaxy Beam, and it can be installed now for users of rooted handsets but it has to be remembered only do this at your own risk.
The firmware is for the GT-I8530 version of the handset and has supposedly been in testing since March, and brings a great new feel to the smartphone with a much faster performance and better battery life reported.
It is expected to be released officially by the end of next month and if you want to risk downloading the test version of the firmware hit the link above and follow the instructions, but the firmware could contain some bugs as it is not the final version of the OS that will be released.