New iPhone 5, HTC One and Galaxy S4 cases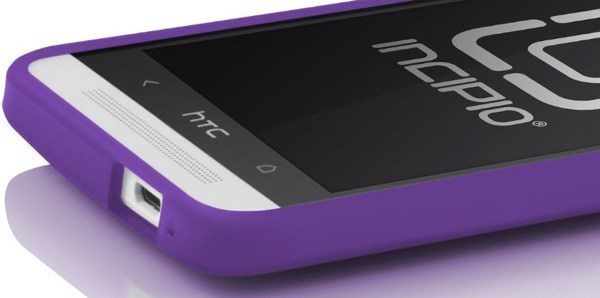 Many of us enjoy using the many accessories available for smartphones and tablets, and today we have some details for you of new iPhone 5, HTC One and Galaxy S4 cases. To give you a good look at the cases we also have a video of each one that we are giving you information about here.
The first case we have for your consideration is the iPhone 5 Maly case from Beyzacases. It features genuine leather on a durable polycarbonate shell, with a thin and form fitting design offering a touch of luxury. It comes with a soft touch finish and has a camera opening and easy access to volume keys and the mute button.
The Maly case for iPhone 5 is available in 8 color options, Sadle Black, Melani Grey, Phoenix Red, Irvin Green, Zedon Purple, Noblo Violet, Bela Cream, and Duncan Brown. The price is €34.95 (around $45 or £30) and worldwide shipping is available for €4.99 at Beyzacases. You can see a two-minute video review of the case below this story, in which the reviewer gives a favorable verdict.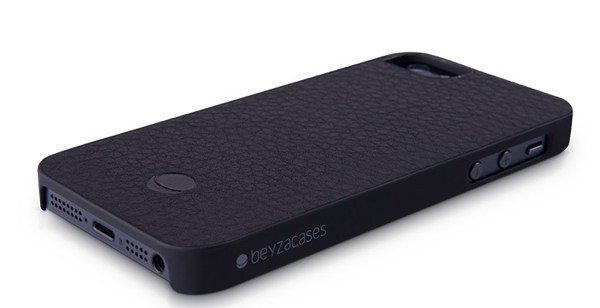 The next case is the Sugary Case for the Samsung Galaxy S4 from Parfiti. This is an ultra slim case with UV scratch resistant coating, and it will protect your Galaxy S4 from the usual scratches and bumps of everyday life as well as dust. There is easy access to ports and controls and although it's lightweight it is also durable.
A screen protector is included and it comes in Honeysuckle Pink, Tangerine Tango Orange, Grape or Lime color options. The Sugary case for the Galaxy S4 is priced at $22.99 /£15.17 /€17.70 at Parfiti. The video review of this case that you can see below gives a 5-minute look at the Sugary case.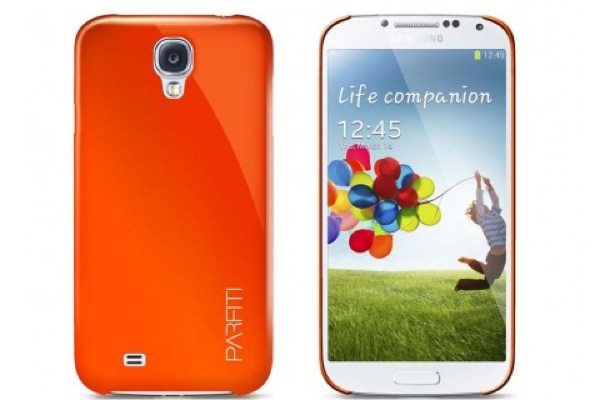 Finally we move on to a case for the HTC One, and this is the Frequency Incipio Case. This case is a good contrast of style and function and uses shock absorption NGP material. It has a wrap round design with full coverage and a textured pattern that is tear and stretch resistant.
It comes in black, pink, purple or gray color options and is currently priced at $14.31 (around £9 or €11) for the purple case on Amazon, although not all colors appear to be the same price. You can see a 4-minute review of the HTC One Frequency Incipio case below.
If you have an Apple iPhone 5, HTC One or Samsung Galaxy S4 one of these cases could be a good option for you. We're interested to hear your thoughts on these cases, so why not take a look at the videos and tell us if you will be ordering one.