iPhone 5S will release with Samsung parts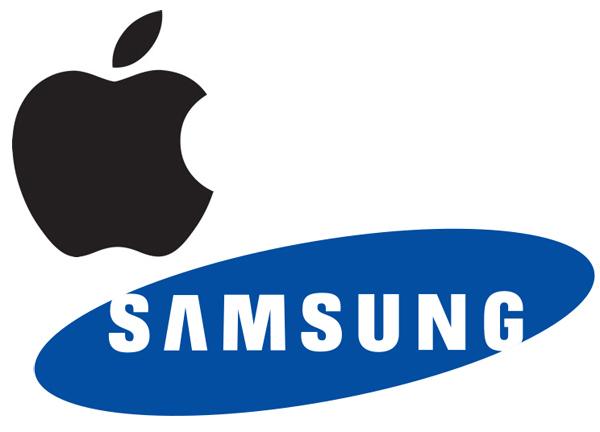 While Apple has long used key components for some of its mobile devices that have been manufactured by Samsung, the two companies have now been at war in a variety of courts around the world in various patent disputes for ages, but despite this it seems the iPhone 5S will still release with Samsung parts inside the device.
Last month news emerged that Apple had agreed a deal with TSMC that would last for three years and begin in 2014 with the iPhone 6, but the focus is still on the iPhone 5S release date and this year's new iPhone will still feature components manufactured by fierce rival Samsung.
Previously Apple had tried to distance itself away from Samsung so it wasn't too reliant on the company but the processors manufactured by TSMC didn't make the grade with regards to Apples standards. Now though these problems have been addressed and the two companies have entered a deal although Samsung will still be the main supplier throughout next year.
According to sources many executives at Apple feel the company is restricted in its ability to control its own destiny because of the dependence on Samsung, and one former Apple executive believes starting from scratch with a new supplier is "daunting" due to the fact of the amount of time it spent working with Samsung.
Samsung is one of the leading companies for the supply of high end components and finding an alternative that can quickly meet Apple's needs has proven to be difficult, but while Apple still needs Samsung for the supply of processors it has moved to alternative suppliers for its display's being used on some of its mobile devices.
Source: The Wall Street Journal.