Nokia to buy out German partner Siemens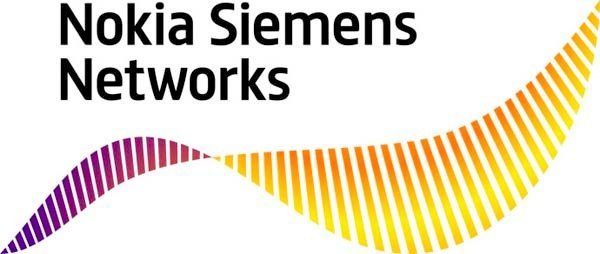 We have some mobile industry business news today and Nokia has just announced that it is to buy out German partner Siemens. An agreement has been entered into that will mean Nokia acquires the complete 50% stake that Siemens currently holds in the joint venture. This development has already received approval by the Siemens' Managing and Supervisory Board, as well as Nokia's Board of Directors.
This move is subject to the usual regulatory approval process but is expected to complete during Q3 this year. Siemens' stake has been given a EUR 1.7 billion purchase price, and once the deal is closed then Nokia Siemens Networks will be a completely Nokia-owned subsidiary. Nokia CEO Stephen Elop said, "Nokia is pleased with these developments and looks forward to continue supporting these efforts to create more shareholder value for the Nokia group."
Meanwhile Siemens CFO Joe Kaeser stated, "With this transaction, we continue our efforts to strengthen our focus on Siemens' Core areas of Energy management, Industry and Infrastructure as well as Healthcare. The full acquisition of Nokia Siemens Networks by Nokia offers an attractive opportunity to actively shape the telecom equipment market for the future and create sustainable value."
The joint venture was established in April 2007, and Nokia Siemens Networks has become a leading global provider of telecommunications services since that time. Nokia's focus now will be to continue to make the company stronger as an independent entity. The current management structure at Nokia Siemens Networks will remain, with CEO Rajeev Suri and Executive Chairman of the Board of Directors Jesper Ovesen continuing their roles.
The operational HQ will stay in Espoo, Finland with regional presence in Germany, and the restructuring plan for Nokia Siemens Networks will not be changed because of today's announcement. The Siemens name will be phased out from the name and branding and a new company name and branding will be confirmed at the close of the deal.
Of the EUR 1.7 billion purchase price, EUR 1.2 billion will be paid in cash when the transaction closes. The remaining balance will come from a secured loan one year after the closure of the deal.
This is an interesting development and reflects the changing times of the mobile industry. Send us your comments about Nokia's planned acquisition of Nokia Siemens Networks.