Samsung Galaxy Memo specs try to trick users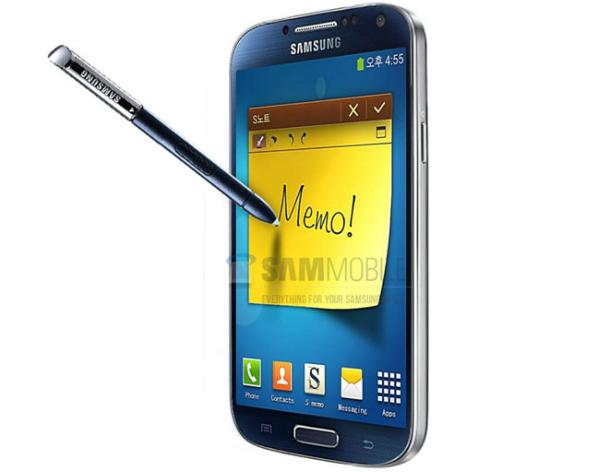 The Android world is excitedly awaiting the release of the Samsung Galaxy Note 3 in the next few months, and this comes after the company recently announced a whole host of new Galaxy devices. Now another handset has appeared in the form of the Samsung Galaxy Memo but its specs are seemingly trying to trick users.
The guys over at SamMobile were sent the image that you can see on this page along with some others and specifications, which looks like to be a mini version of the popular Samsung Galaxy Note range of phablet devices.
This device would have a 4.5-inch Full HD touchscreen display that is of the LCD variety which is rumoured to be coming on the Galaxy Note 3. Under the hood is a quad core processor running at a 1.4GHz clock speed paired with 2GB of RAM running Android 4.2.2 Jelly Bean along with an 8-megapixel rear camera and the much loved Samsung S Pen.
Now this is where it gets interesting as it seems this is one big fake as the application language is in Korean while the language on the display is English, so this could be an elaborate hoax to take the focus away from something else the company has in development.
It would make perfect sense for Samsung to produce such a handset though as you would have thought there would be a market for a device with Galaxy Note like features, but with a smaller display and form factor.
Not everyone wants such a large smartphone as the Galaxy Note but having something smaller with the added bonus of the S Pen feature may appeal to a number of potential customers.
Would you like a smaller smartphone with the S Pen feature?