iOS 7 FaceTime audio on iPhone 5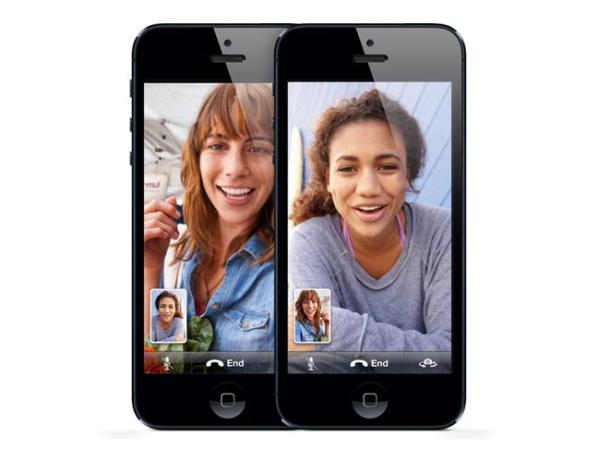 Since the world was first introduced to iOS 7 Apple quickly released two betas of the software to developers to help test the new firmware ahead of its official release later this year. This has allowed us to see a number of different situations of the software running on various Apple hardware and today we are looking at iOS 7 FaceTime audio on the iPhone 5.
iOS7 allows for FaceTime Audio calls that are basically voice calls via a user's data plan and will sound better without using any of the users monthly call allowance, and the feature is demonstrated in the video we have embedded below.
The feature allows for the calls to other compatible iOS hardware but there is still no option for making an audio or video call to someone with a non-Apple device, but it is still not known if the call can go to a Mac running Mavericks or another version of the OS X software.
As this feature is already built into the iPhone owners won't have to ask friends to install a third party application, and the video below shows a FaceTime Audio call made via a Wi-Fi connection but it can also be done via LTE.
You can add contacts to your favourites to quicken the process up even more, and the call in the video is done via the speaker with the quality of the call is of a good standard and it is even better with headsets or if the phone is used in the normal way.
The FaceTime Audio call feature should be available for all devices that are running iOS 7 once it is released later this year, and this will be one of the standout features a lot of users will be looking forward to.